A billi, A billi, A billi...a billionaire bar?? Yes, I DID rename this from Millionaire Bars to Billionaire Bars.
Why? Not only does it sound more fun, it also is topped with both white and dark chocolate. These bars deserve a name upgrade with all that extra chocolate!
This recipe for billionaire bars is not only delicious, but it also uses simple ingredients I always have in my pantry. They come together in a jiff and are so easy to make!
Shortbread Cookie Base
1/2 cup white sugar
2 Tbsp light brown sugar
pinch of salt
2 1/4 cups flour
1 cup unsalted butter
Caramel Filling
1/2 cup unsalted butter, cut into chunks
1/2 cup light brown sugar
1 (14 oz.) can sweetened condensed milk
1 tsp pure vanilla
Chocolate Topping
2 cups milk chocolate, chopped (or 2 cups chocolate chips)
1/2 cup white chocolate chips or coarsely chopped white chocolate
Start by preheating the oven to 325 degrees. Line a 9 x 13″
baking pan
with foil (parchment paper also works), and spray the foil with non-stick cooking spray.
Begin with the cookie base. Ideally I would have used a food processor, but considering I'm a 22-year-old living in NYC, my TINY kitchen seriously doesn't have the space to fit any gadgets (I don't even have a microwave!). Instead I just melted my butter and added it to all the dry ingredients.Lightly mix ingredients until it just starts to hold together like a dough. Press the dough into the prepared pan, and prick thoroughly with a fork. Bake for 25 minutes (until lightly browned). Let this cool fully.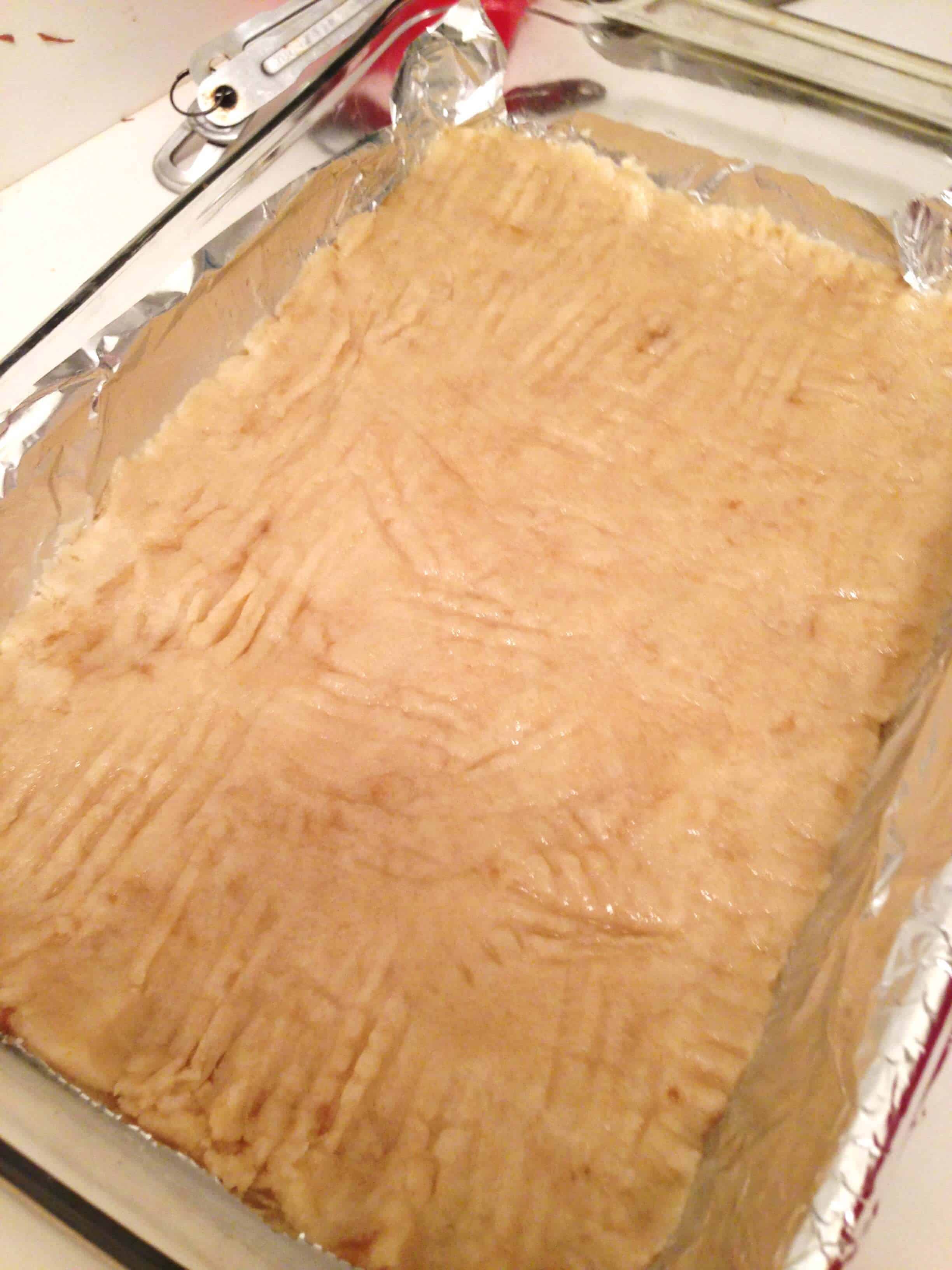 For the Billionaire filling, heat the butter, brown sugar and condensed milk over low heat in a heavy sauce pan. Let the mixture lightly simmer, and stir constantly until it thickens and becomes a medium caramel color (about 20 minutes..yes it's an arm workout). Remove from the heat, and stir in the vanilla. Pour the filling over the cookie base, and spread evenly. Let this cool completely before adding the chocolate topping.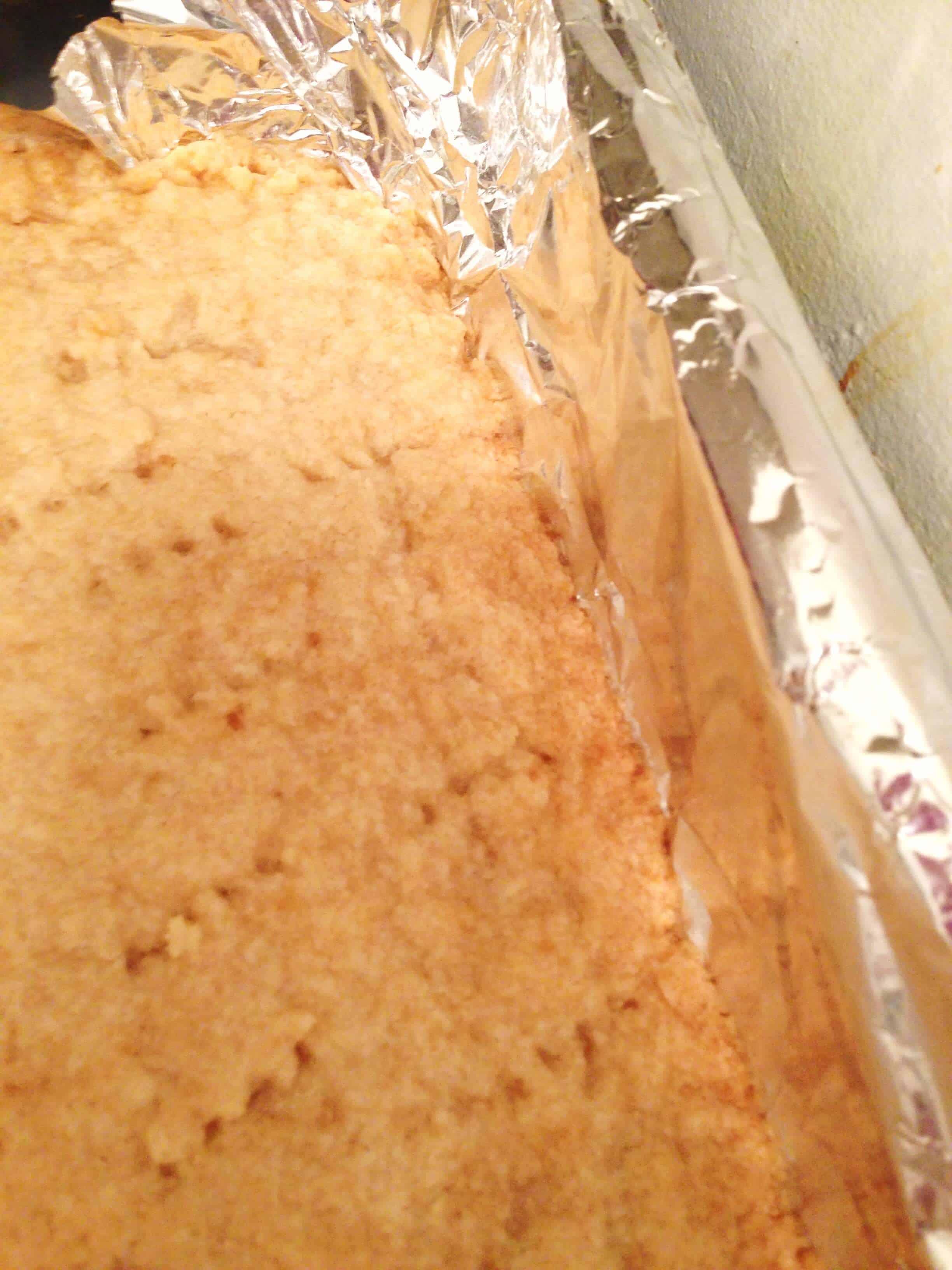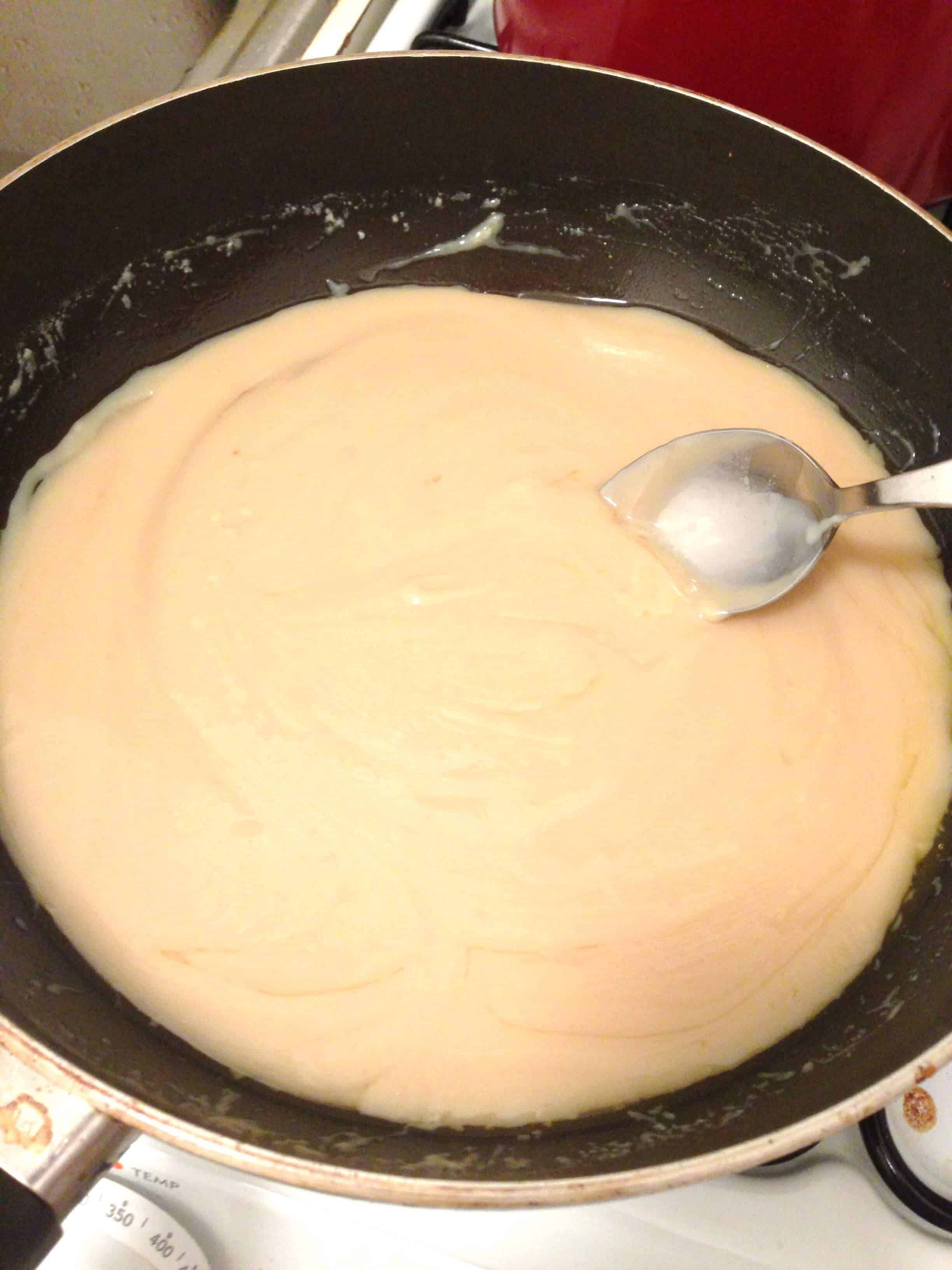 To make the Billionaire topping, heat the the chocolates separately (using a double boiler). Drop spoonfuls of each chocolate over the caramel topping, and use a sharp knife to lightly drag lines of melted chocolate all over the top. Let the bars sit in the refrigerator, until the chocolate becomes firm. Before cutting them, allow them sit out at room temperature for about 20 minutes, so that the chocolate layer wouldn't crack when cut.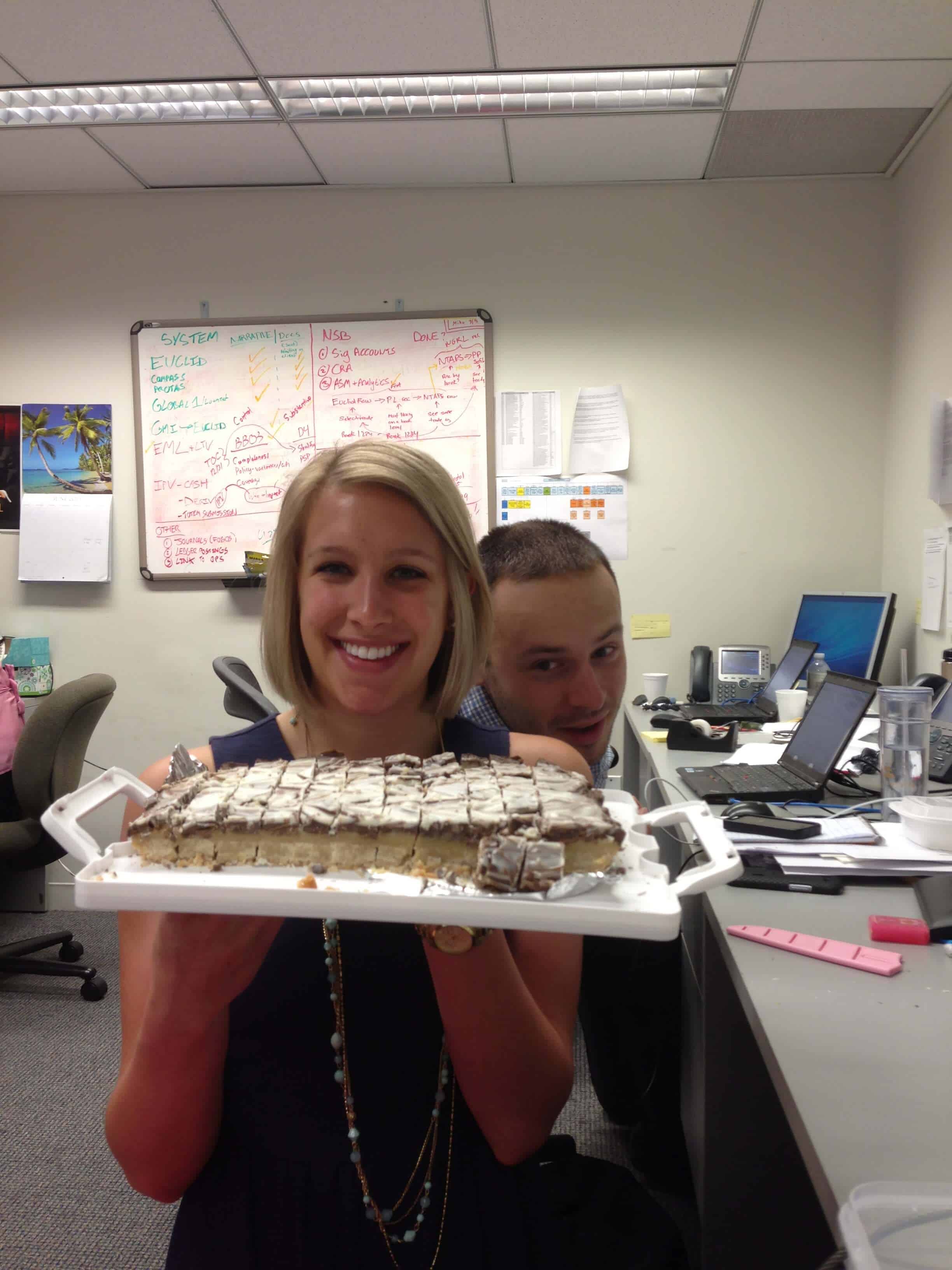 With the way they tasted, I wouldn't be surprised if Jay-Z wrote that song about these bars! The were AMAZING!! Gooey, rich, and SO satisfying. I honestly think this is one of the best things I've made. And yes I did cut these at work….and I do work in a windowless conference room. Oh, the life of an auditor 😀