All the humidity and summer heat has my face feeling GROSS! My pores feel so dirty. When I saw this idea on pinterest and realized I could make homemade pore strips, I was so excited!
To make these DIY porestrips you will need:
Add 1 Tablespoon of unflavored gelatin into a disposable or glass container.
Next add in about 2 Tablespoons of milk. Mix the ingredients together until they have a chunky, thick consistency (see below).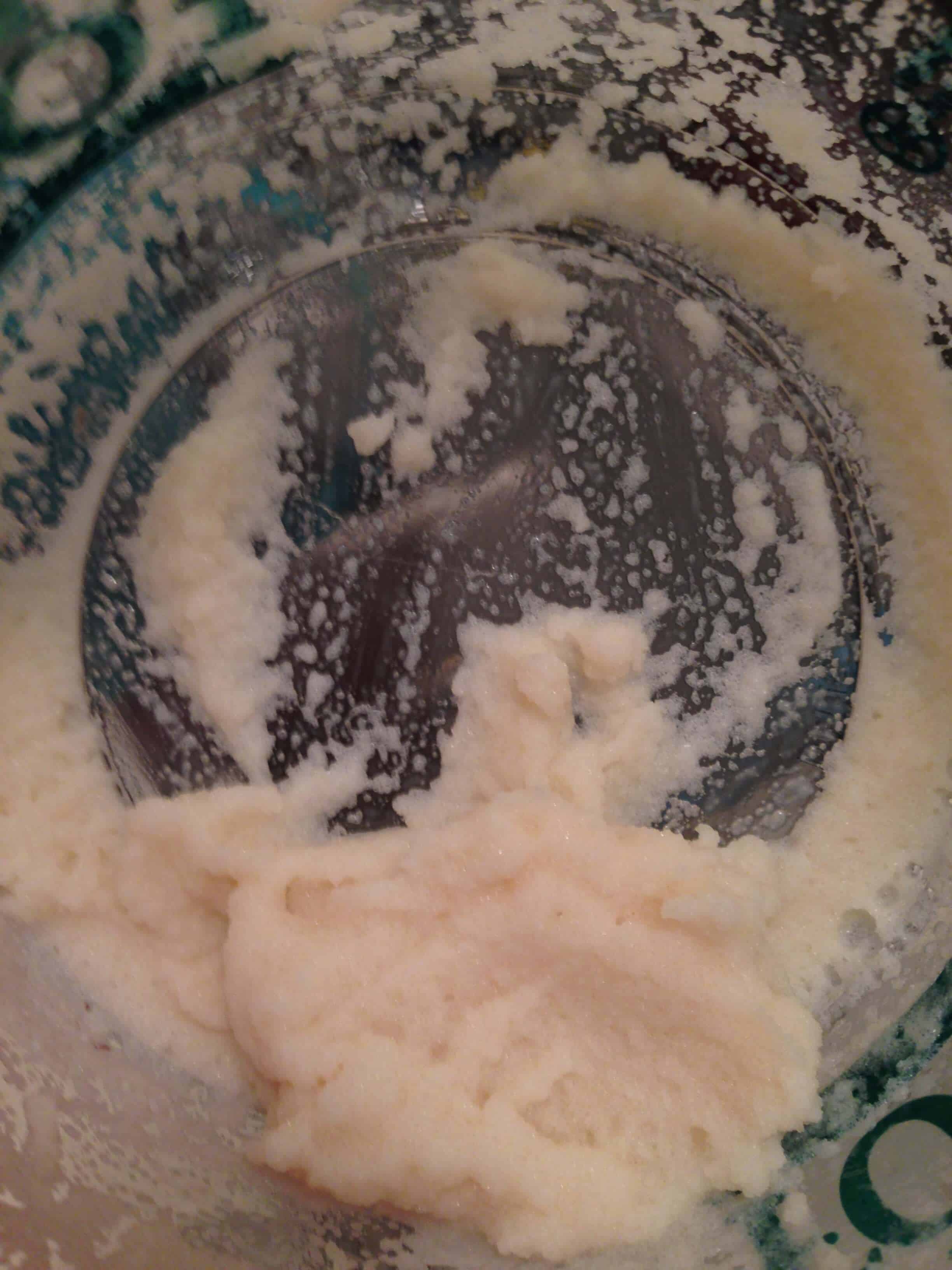 Heat the gelatin mixture in the microwave for 10-15 seconds until it becomes thinner and spreadable.
Give the mixture a quick stir then IMMEDIATELY spread on your face. The mixture will firm up incredibly fast so it is important to use it as soon as it's heated.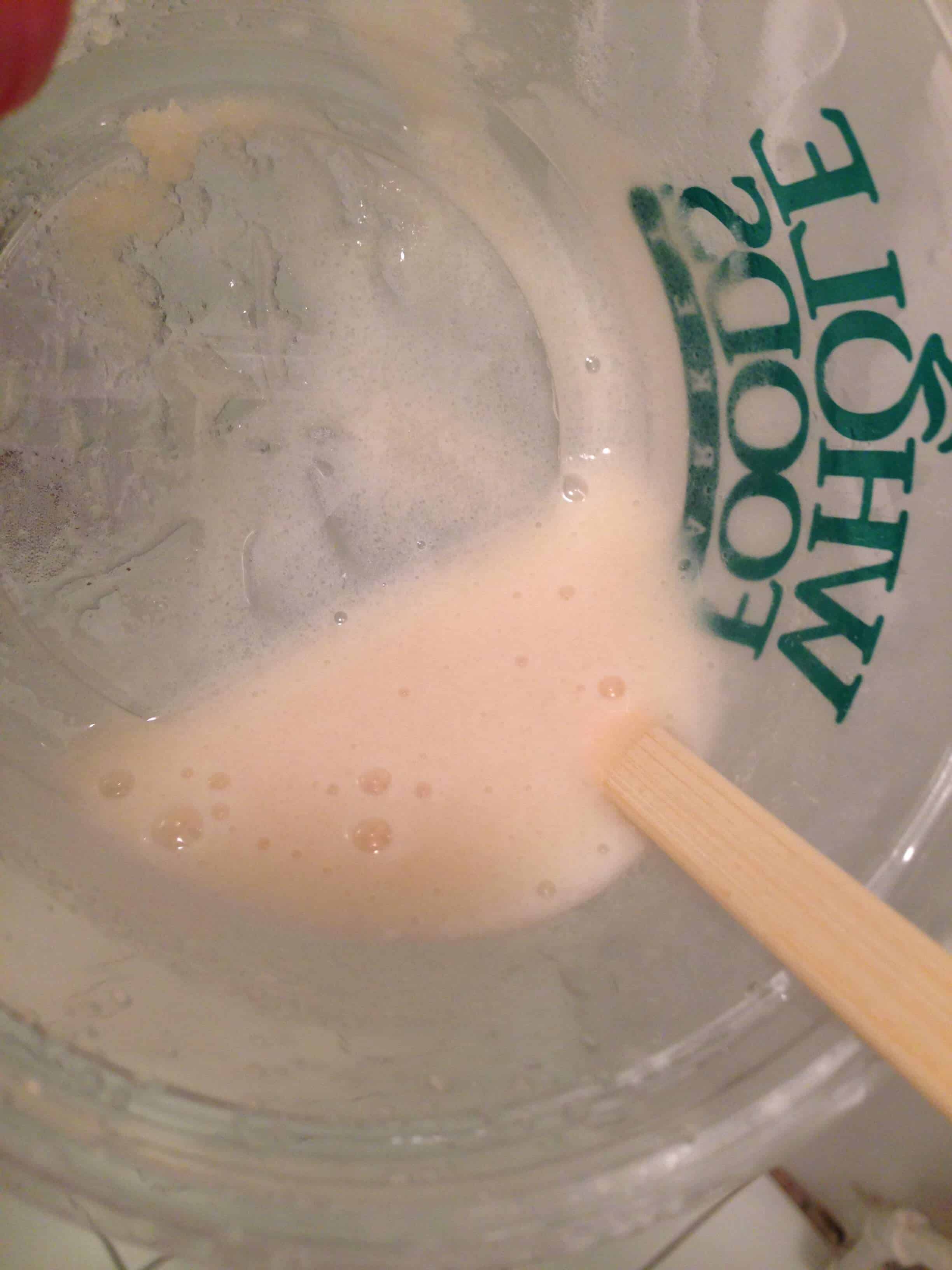 Let the mixture dry on your skin for at least 15 minutes.
You'll know it's ready to remove when it is difficult to make facial expressions.
Carefully peel off the gelatin mask. Take your time, as this may be a bit difficult and even a little painful!
I promise that while it might hurt a bit, it's worth it! Your skin will feel AMAZINGLY soft. I mean baby's bottom soft.
You might experience a bit of redness, but that should go away after about 10 minutes.
How To Properly Use Homemade Pore Strips
While you might just think you can slather this concoction on and your face and pull it off, you want to be a bit more careful as you use it.
DO NOT PUT IT ON YOUR EYEBROWS. Once the mixture has hardened, it can pull some of you eyebrow hairs out. However, don't worry if you get some on them! You can just rinse it off once you've peeled off the rest.
You can spread this mask on different areas of your face (nose, chin, etc), but I would avoid putting it close to the edge of your hairline. It is painful to remove there if you have baby hair (which I do).
I also recommend spreading it on relatively thick. This will make it easier to peel off once it hardens.