I've been asked what tools I use when I'm making cakes, and have decided to share a list of my favorite cake decorating tools!
These are the tools and equipment that I wouldn't be able to survive/decorate without.
If you want to see pictures of each tool listed below, or know more about the equipment I film with, you can check you my amazon storefront!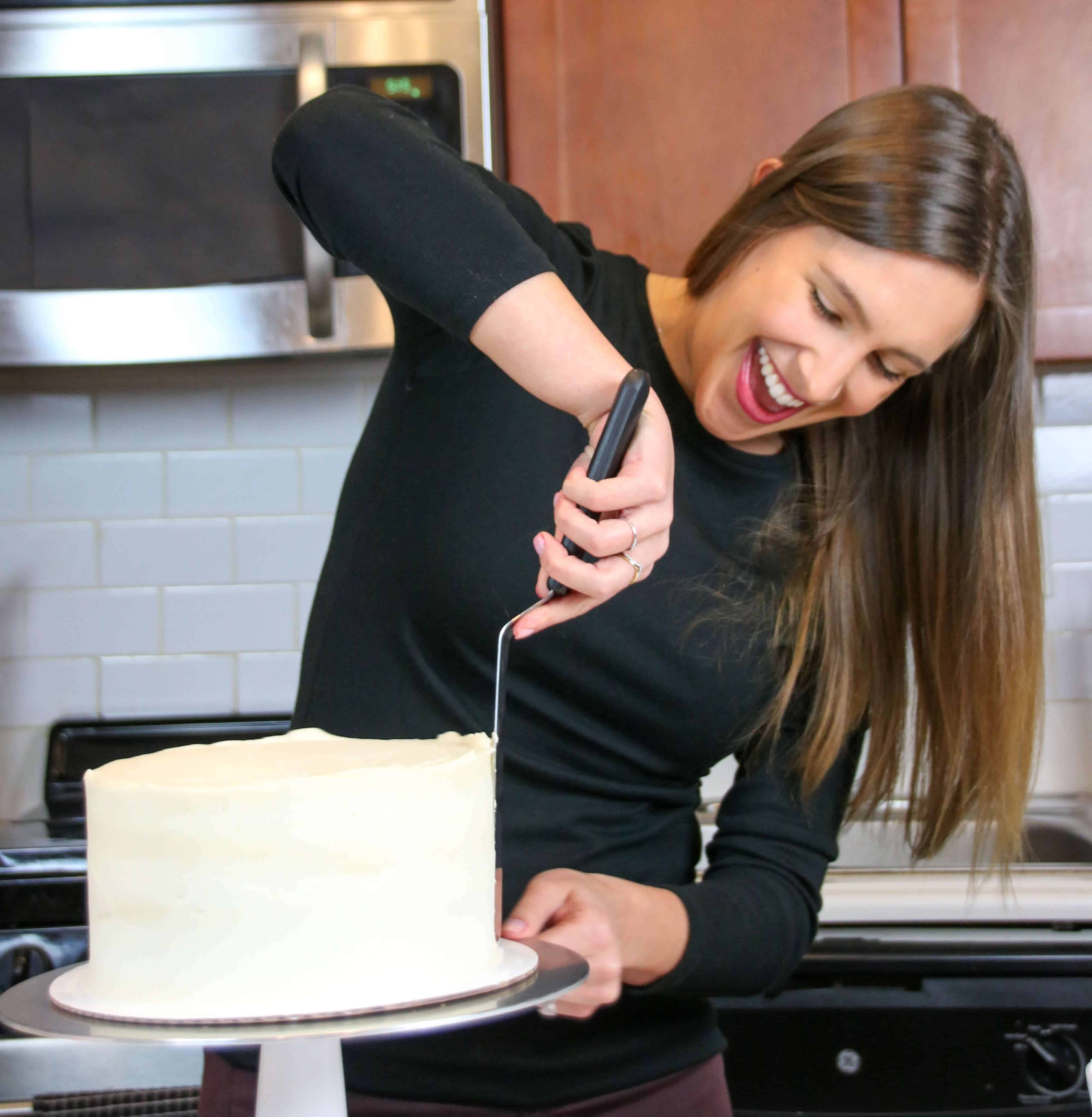 It's also important to note that you don't need expensive tools to get the job done. Some of the tools I use the most are also the cheapest!
When I was first starting out, I would one item at a time, and slowly accumulated everything I needed.
It can be a bit daunting when you think about EVERYTHING you think you need, so I recommend starting off the with the things that are the most important.
For me, this included:
Those were the most essential items.
Everything else listed below, I gradually purchased as I received more orders.
My purchases were driven by the actual need of certain items to complete a cake request.
It also came down to being able to justify the purchase with the extra money I was making from my cake orders.
So here they are, sorted by importance. I also included links to the exact products I use.
I hope this helps you with your baking journey! Having the right tools can make all the difference 🙂
ESSENTIALS:
NOT ESSENTIAL BUT GREAT TO HAVE: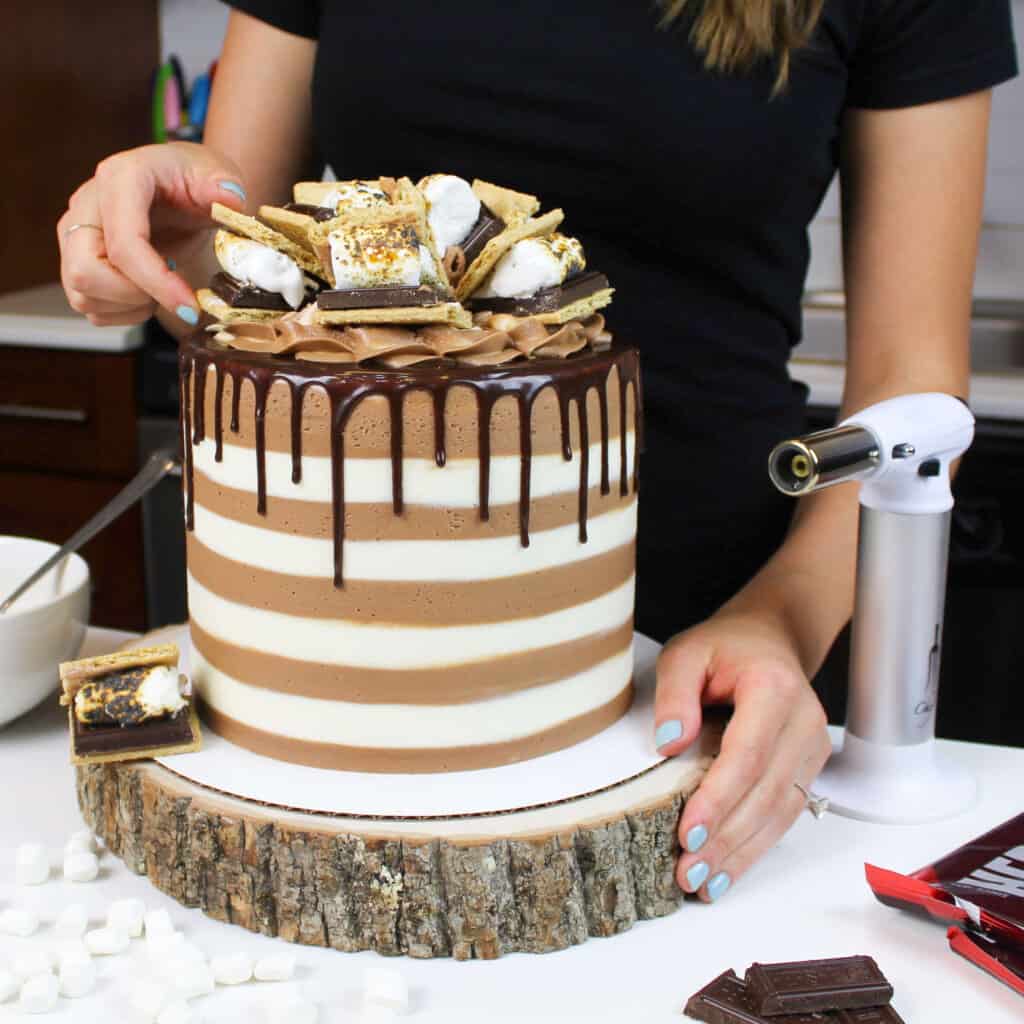 NOT ESSENTIAL AT ALL BUT A REAL TREAT TO HAVE:
*DISCLOSURE: As an Amazon Associate, I earn money from qualifying purchases.