Stan has always been a big supporter of my baking endeavors. He helps me come up with recipe ideas, provides constructive suggestions, and has an unrivaled enthusiasm for baked goods. To celebrate his birthday this week, I needed to make a very special cake. I decided that the moist chocolate layers, fluffy marshmallow frosting, and graham cracker crumbs used in this recipe made it perfect for the occasion.
For the Chocolate Layer Cake:
2-1/2 cups tablespoon all-purpose flour
3 cups granulated sugar
1 cup Cocoa (or similar premium brand)
1 tablespoon baking soda
1-1/2 teaspoons baking powder
1-1/2 teaspoons salt
3 eggs, at room temperature
1-1/2 cups buttermilk, room temperature
1-1/2 cups strong black coffee, hot
3/4 cup vegetable oil
1-1/2 tablespoons pure vanilla extract
For the Malted Belgian Chocolate Frosting:
4 sticks butter, room temperature
4 cups powdered sugar, sifted
3/4 cup Ovaltine Classic
1 tablespoon vanilla extract
pinch of salt
8 oz quality Belgian chocolate, chopped, melted and cooled
1/2 cup whipping cream
For the Toasted Marshmallow Frosting:
16 large white marshmallows
1 cup powdered sugar, sifted
1 cup butter, room temperature
1/2 teaspoon pure vanilla extract
1 jar (213 g) marshmallow cream (Marshmallow Fluff)
Prep time: 15 minutes
Bake time: 1 hour
Cool time: 30 minutes
Assembly: 50 minutes
Serving size: Feeds about 16 people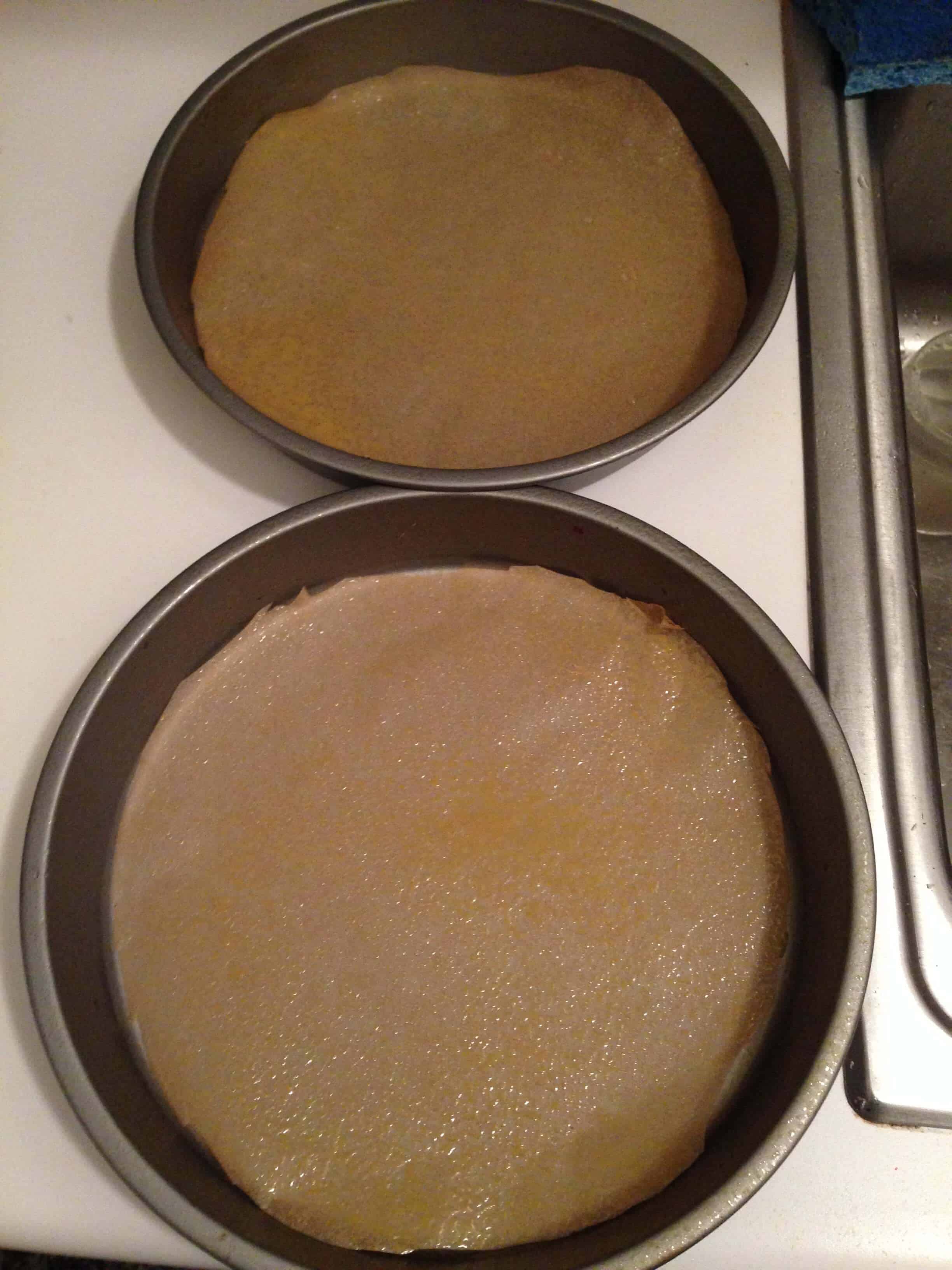 Begin by making the cake layers. Preheat oven to 350° F, and prepare three 8″ round cake pans (butter, line bottom with parchment paper, butter paper, dust with flour). In bowl of electric mixer, sift all dry ingredients. Combine eggs, buttermilk, coffee, oil and vanilla in a measuring cup and beat lightly with a fork. Add milk mixture to the dry ingredients mix for 2 minutes on low speed. This batter will be thin, but it's supposed to be that way! Divide batter evenly among prepared pans.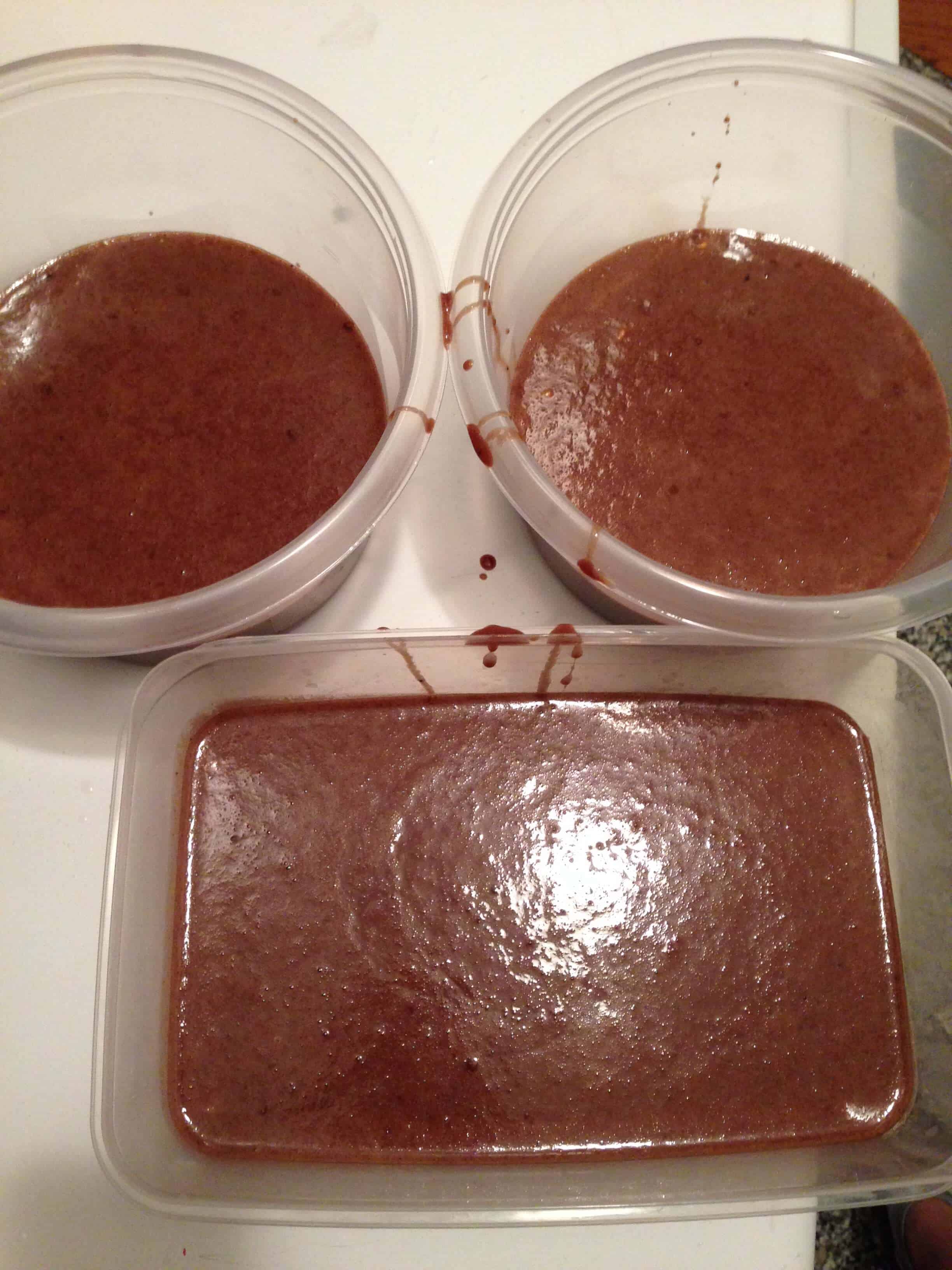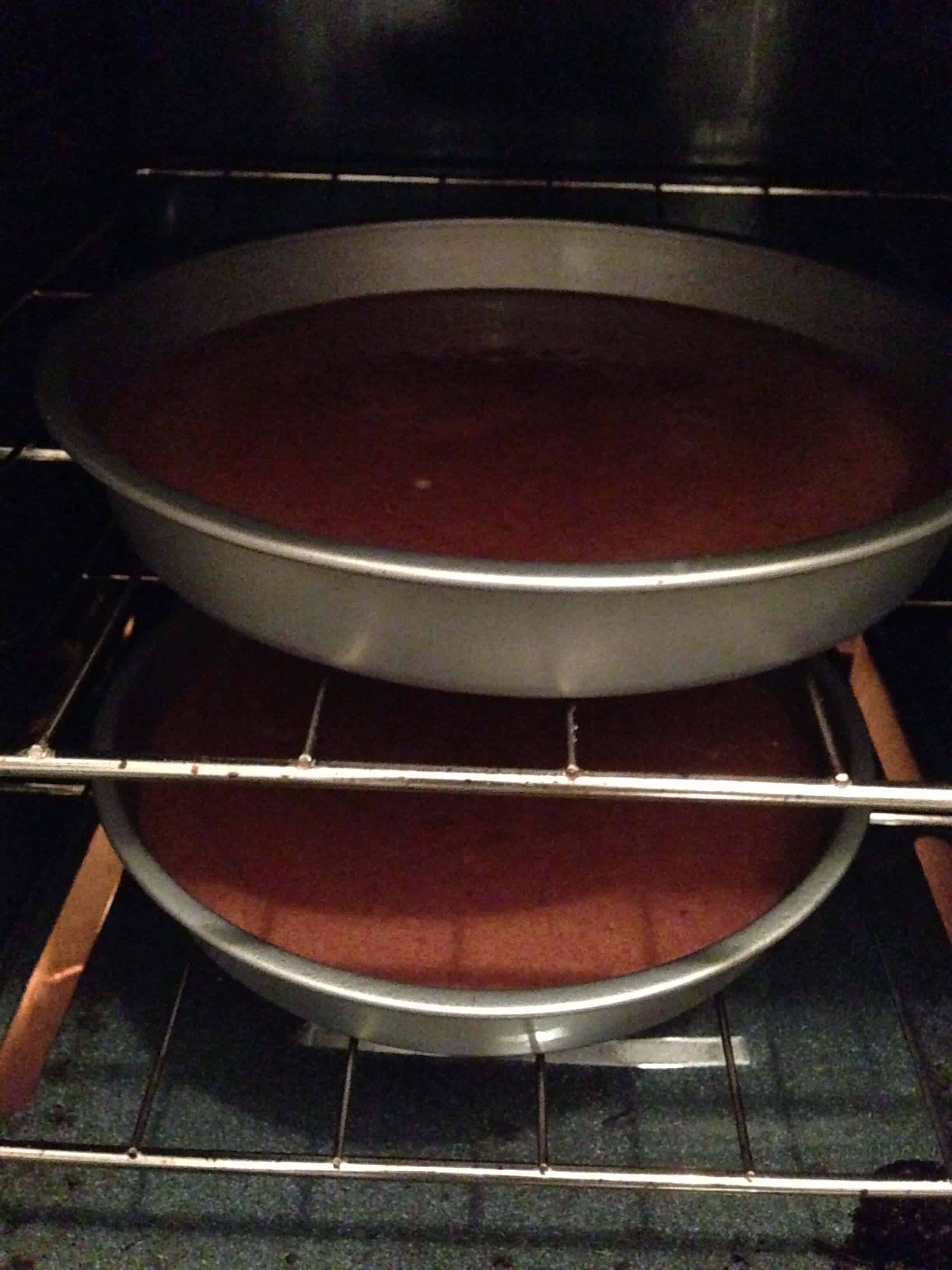 Bake for 20 minutes and rotate pans in oven. Continue to bake until toothpick or skewer comes almost clean (a few crumbs), about 12 more minutes. Cool on wire racks for 20 minutes then gently invert onto racks until completely cool.
While the cake layers are cooling, make the Malted Belgian Chocolate Frosting. In a bowl of stand mixer fitted with paddle attachment, combine the powdered sugar and butter, and beat on low speed for about 1 minute. Add malt powder, vanilla, and salt, and beat on low until all ingredients are combined. Add the melted chocolate and beat on medium speed until smooth (about 2 minutes). Add whipping cream and beat on med-high speed for another minute.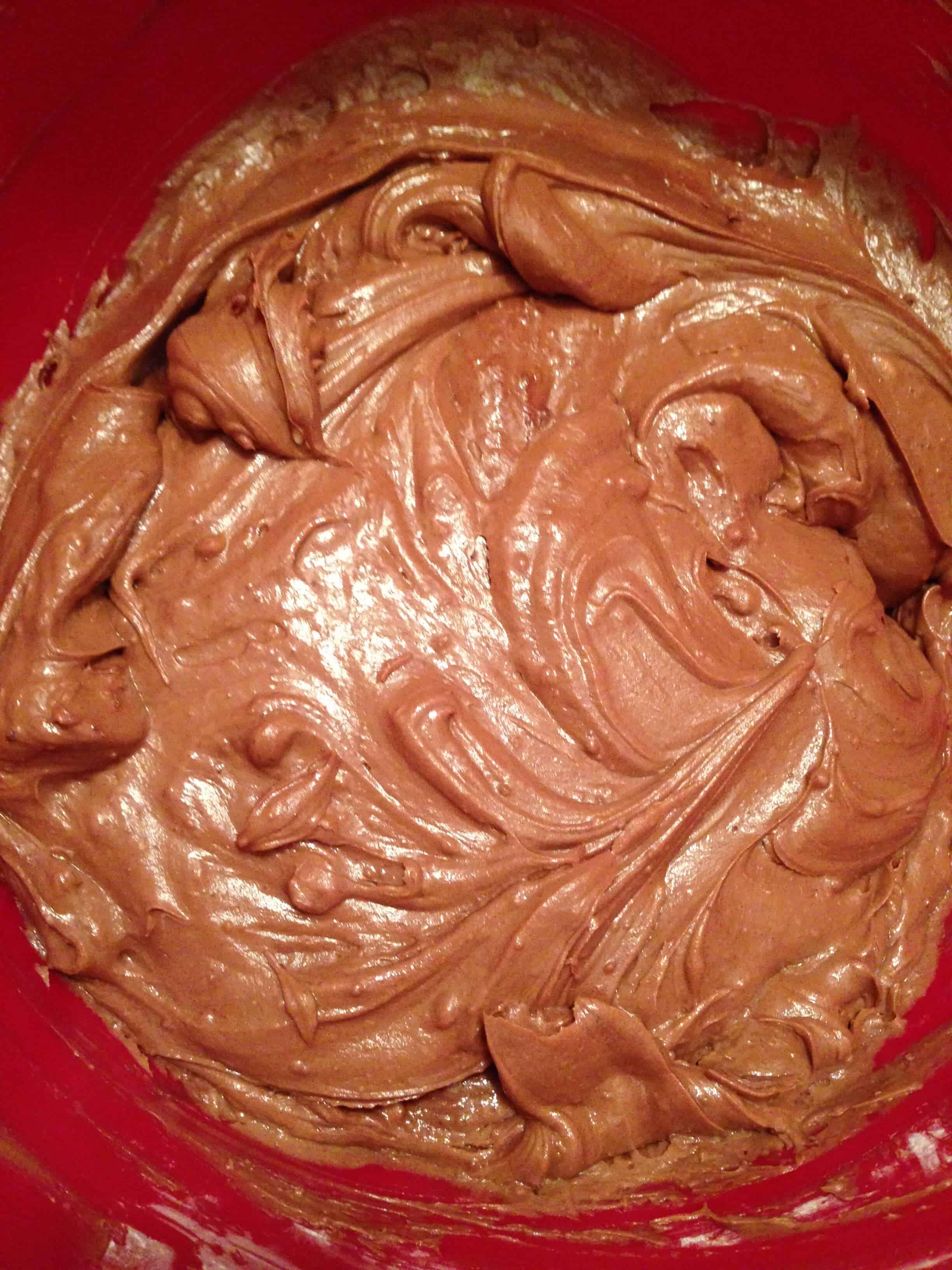 To make the toasted marshmallow frosting, place the
marshmallows on cookie sheet lined with parchment paper and sprayed with nonstick cooking spray. Place on lower rack of oven, and broil marshmallows until golden brown on top (30-60 seconds). Remove pan from oven and gently turn the marshmallows over, and broil until they are golden brown. (Be sure to keep an eye on them, they can burn very quickly).
In an electric mixer fitted with paddle attachment, combine butter and powdered sugar on low until blended, about 1 minute. Add vanilla and mix on med-high for about 3 minutes. Add marshmallow cream and toasted marshmallows, and mix on lowest setting for about 1 minute.
Crush one sleeve of graham crackers until the crumbs are uniformly sized, and resemble sand. I ran out of plastic bags to crush them in, so I just crushed them in the sleeve they come in. I then had my roommate help me finish crushing them with a muddler.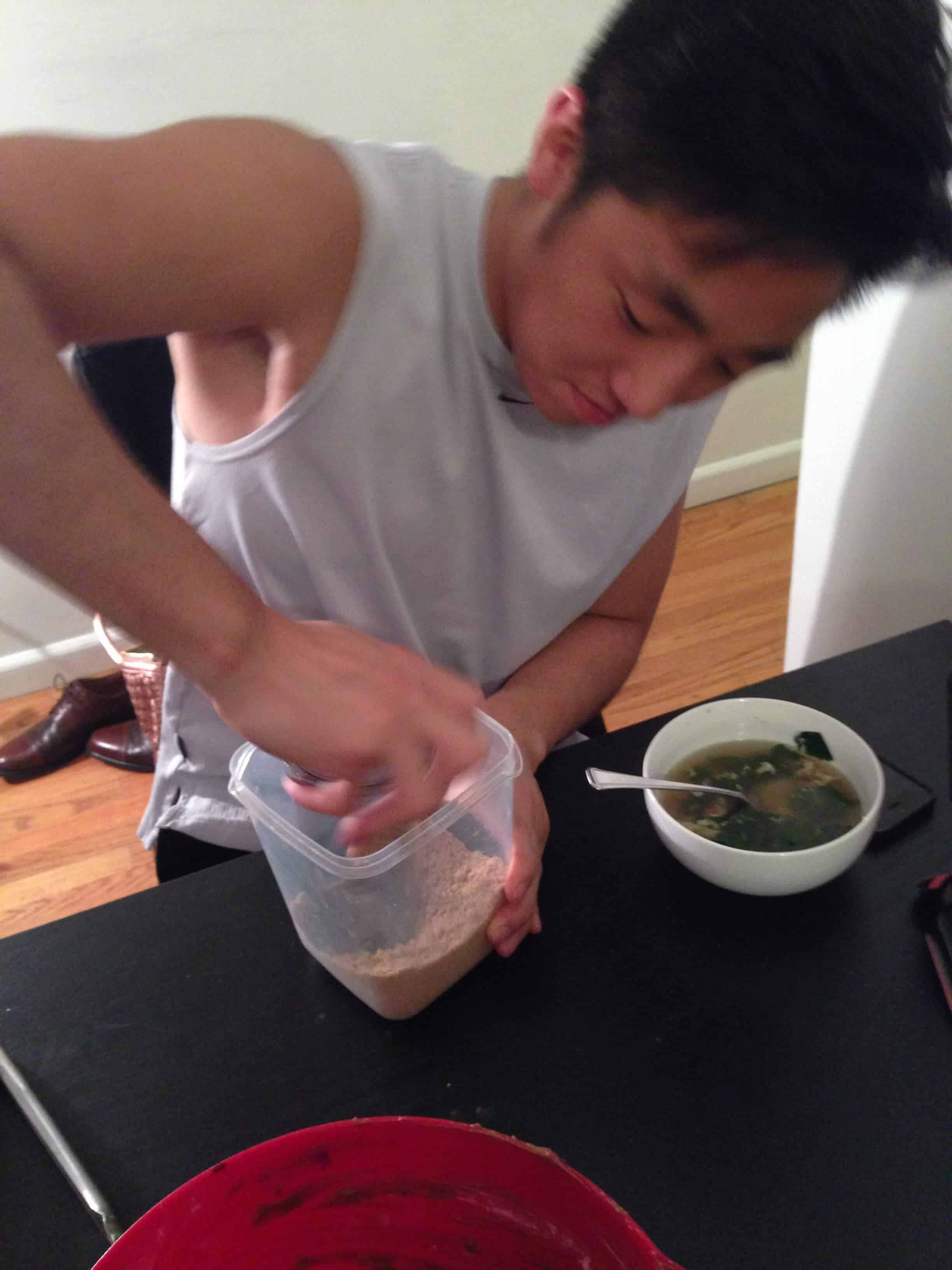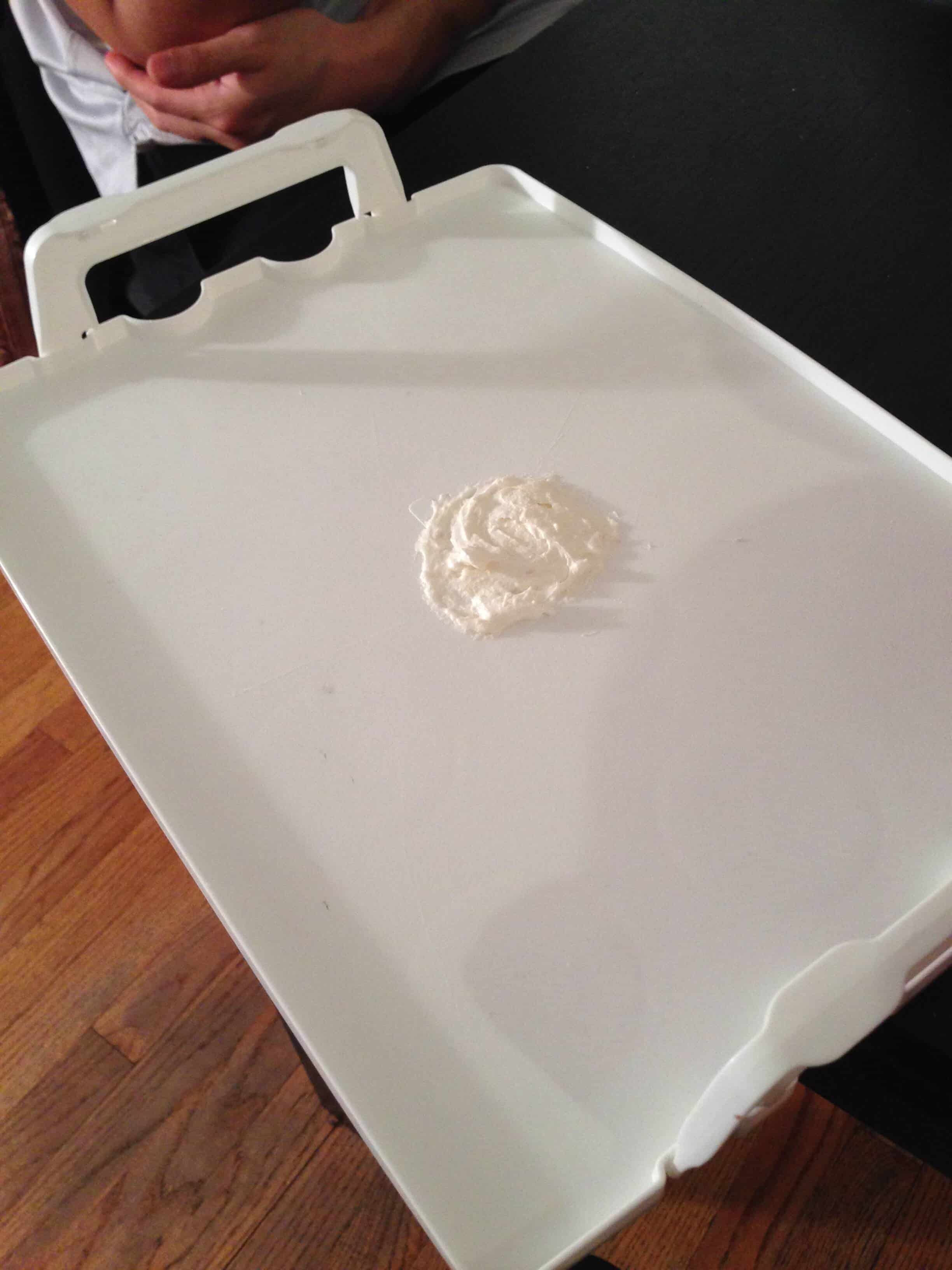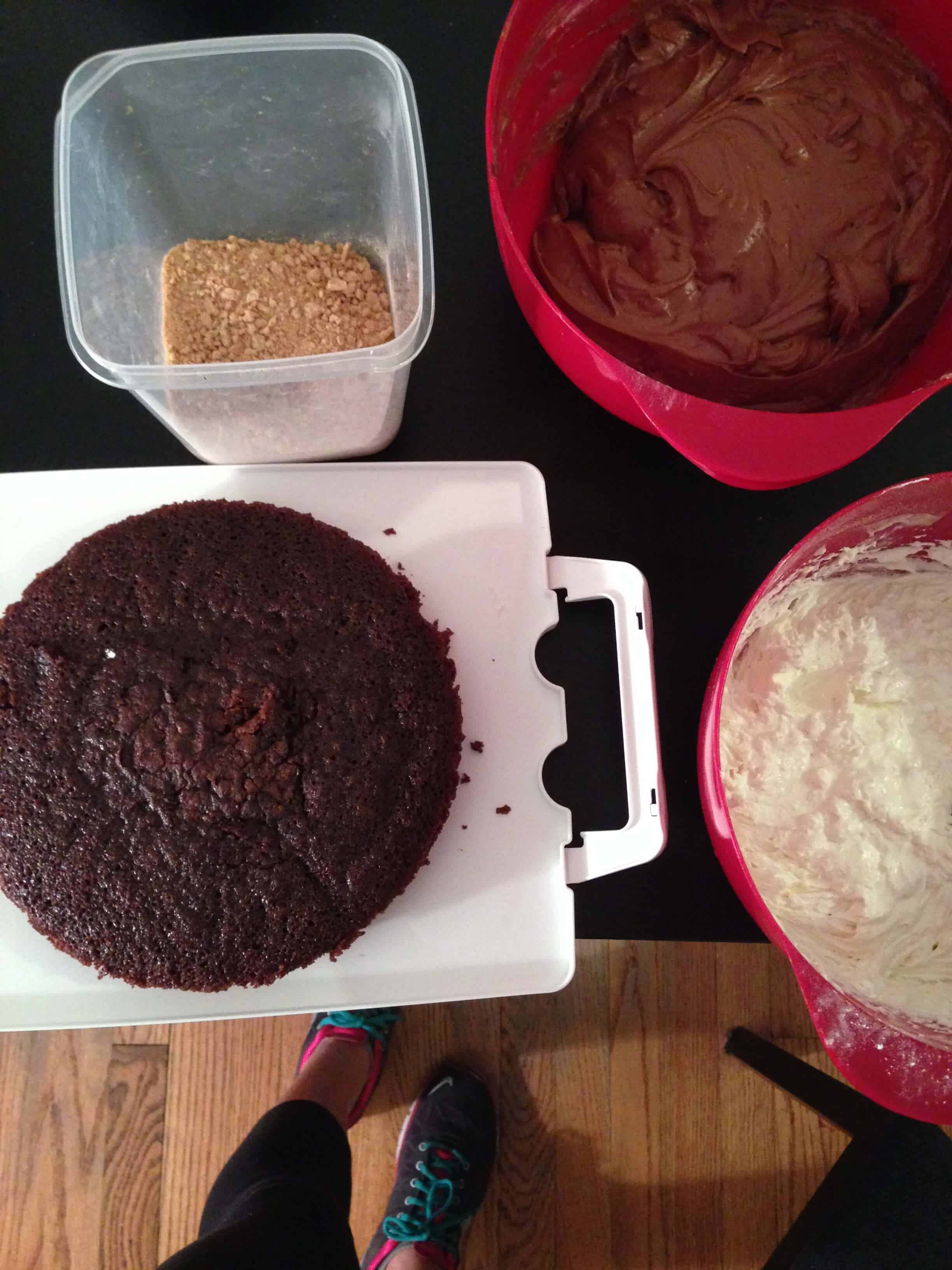 The last step is to assemble the cake. Put a small dollop of frosting in the middle of a cake plate.
Place your first layer face-up on the plate, and cover with an even layer of the Toasted Marshmallow Frosting, leaving about 1/2″ around the edge.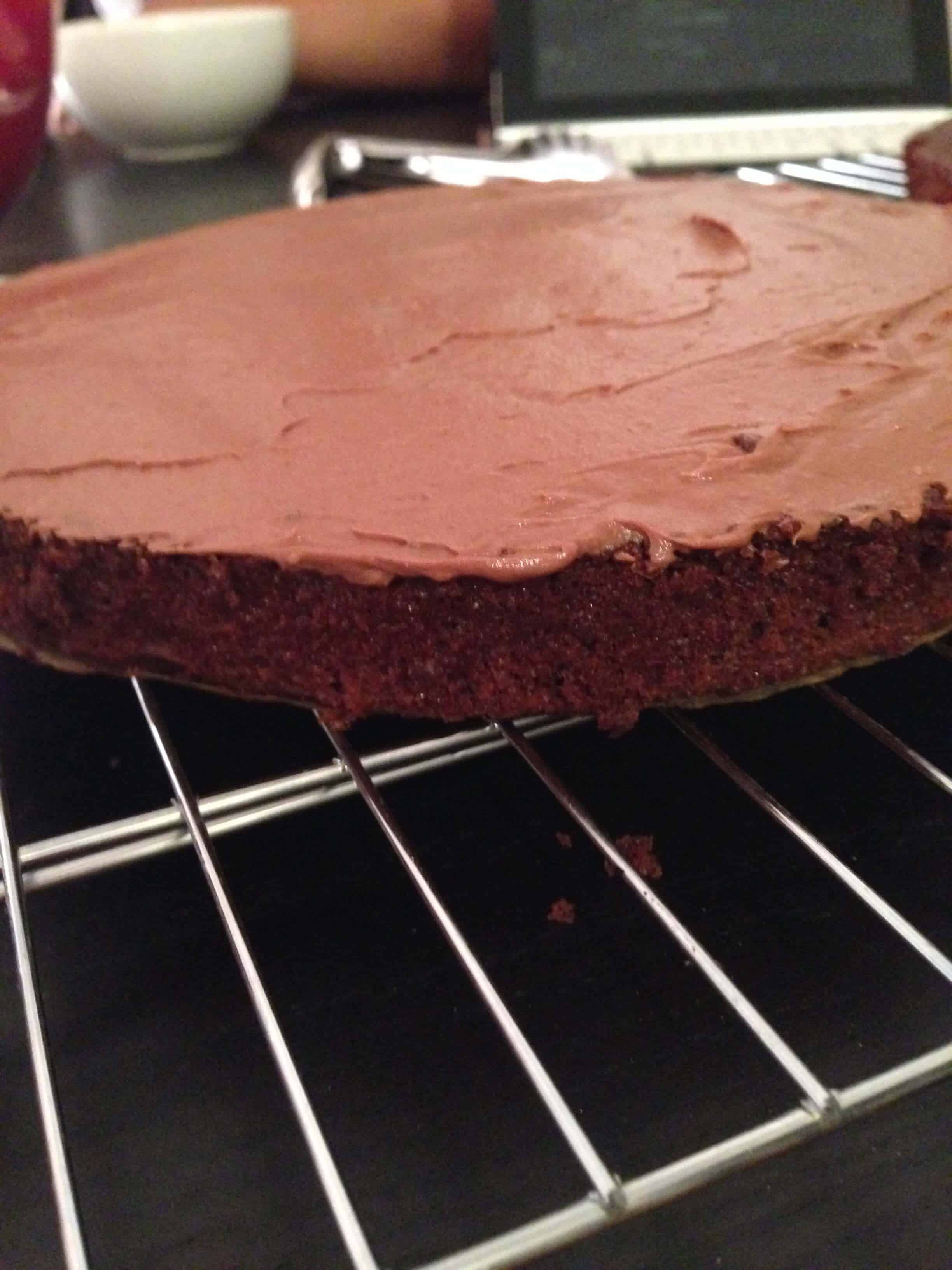 Sprinkle crushed graham crackers on top of the marshmallow frosting. Cover the bottom the next layer with chocolate frosting, and place this on top of the graham cracker crumbs.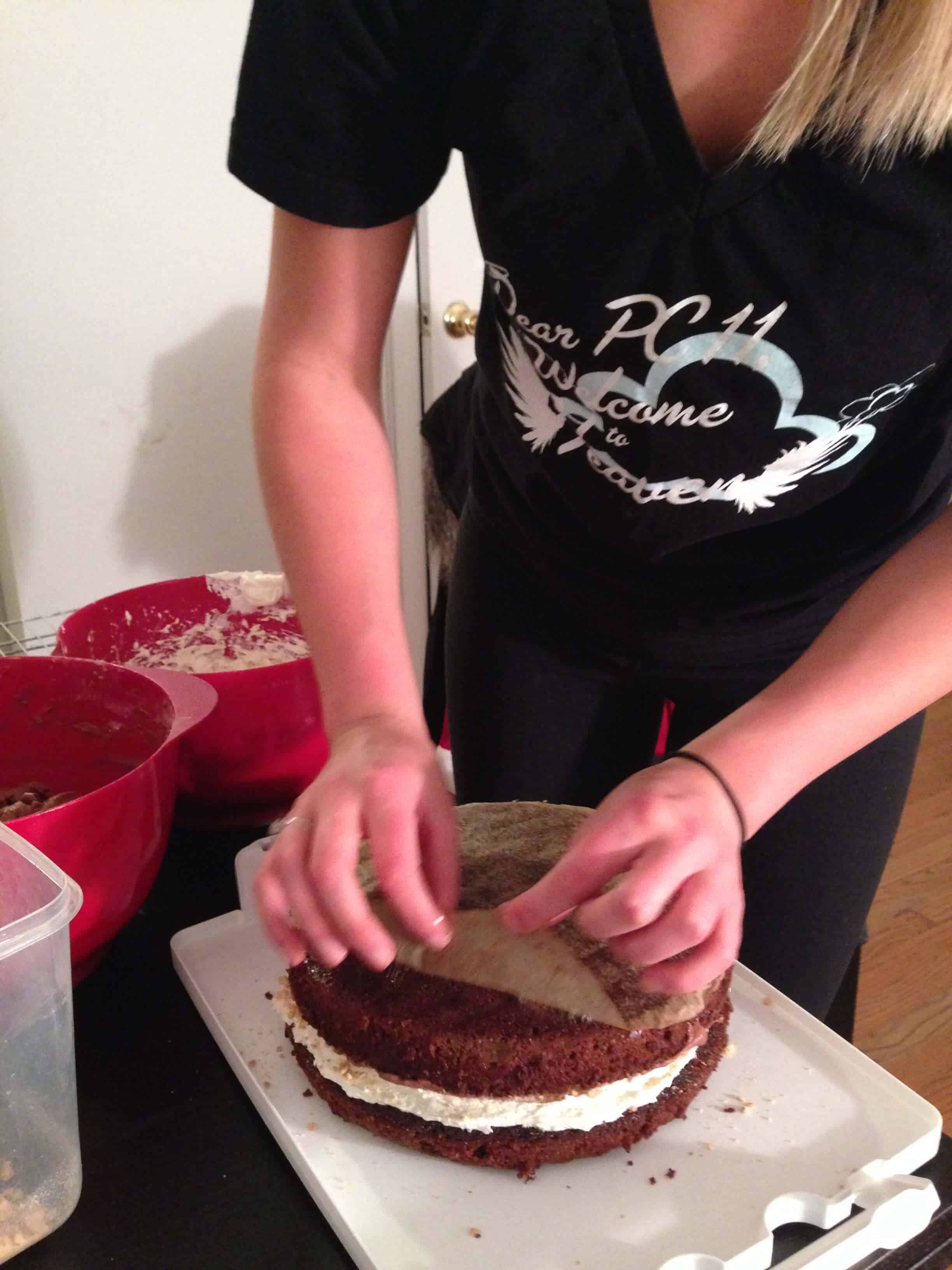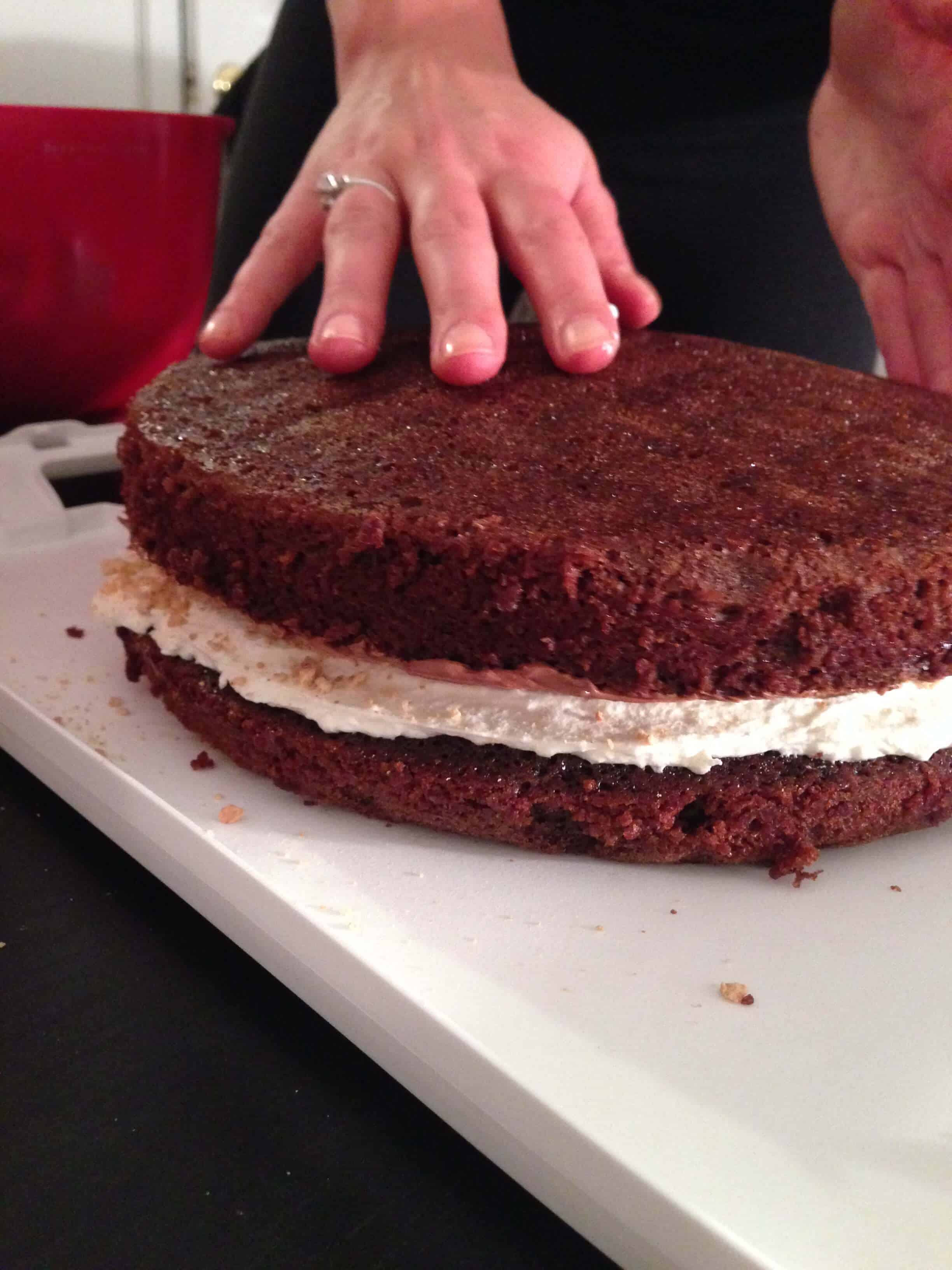 Repeat until you come to your final layer. Smooth the side of the cake by frosting it lightly with the marshmallow frosting.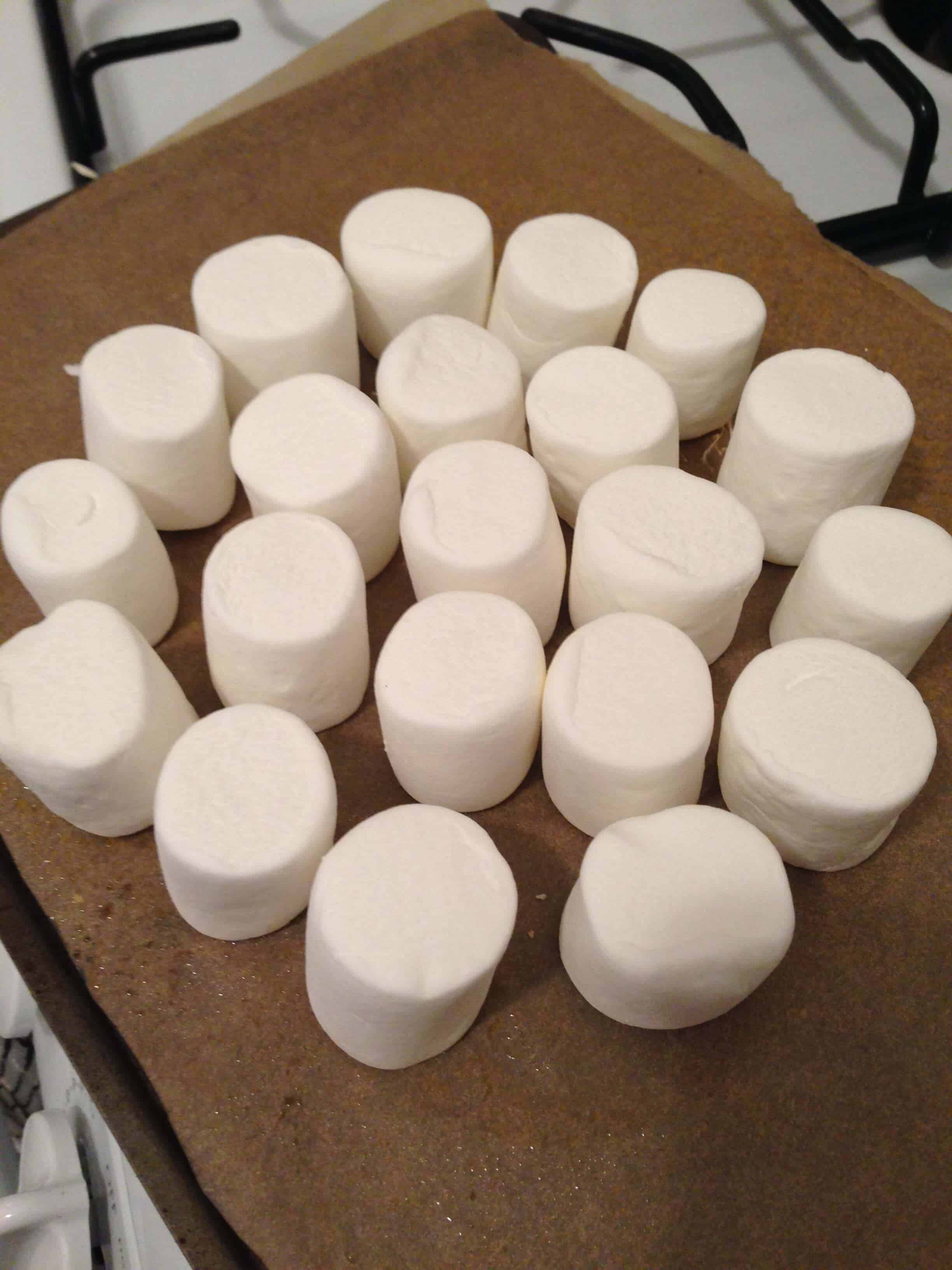 Put the cake in the refrigerator or freezer for about 15 minutes to allow this crumb coat to firm it up, then resume. Frost entire outside of cake with Malted Belgian Chocolate Frosting.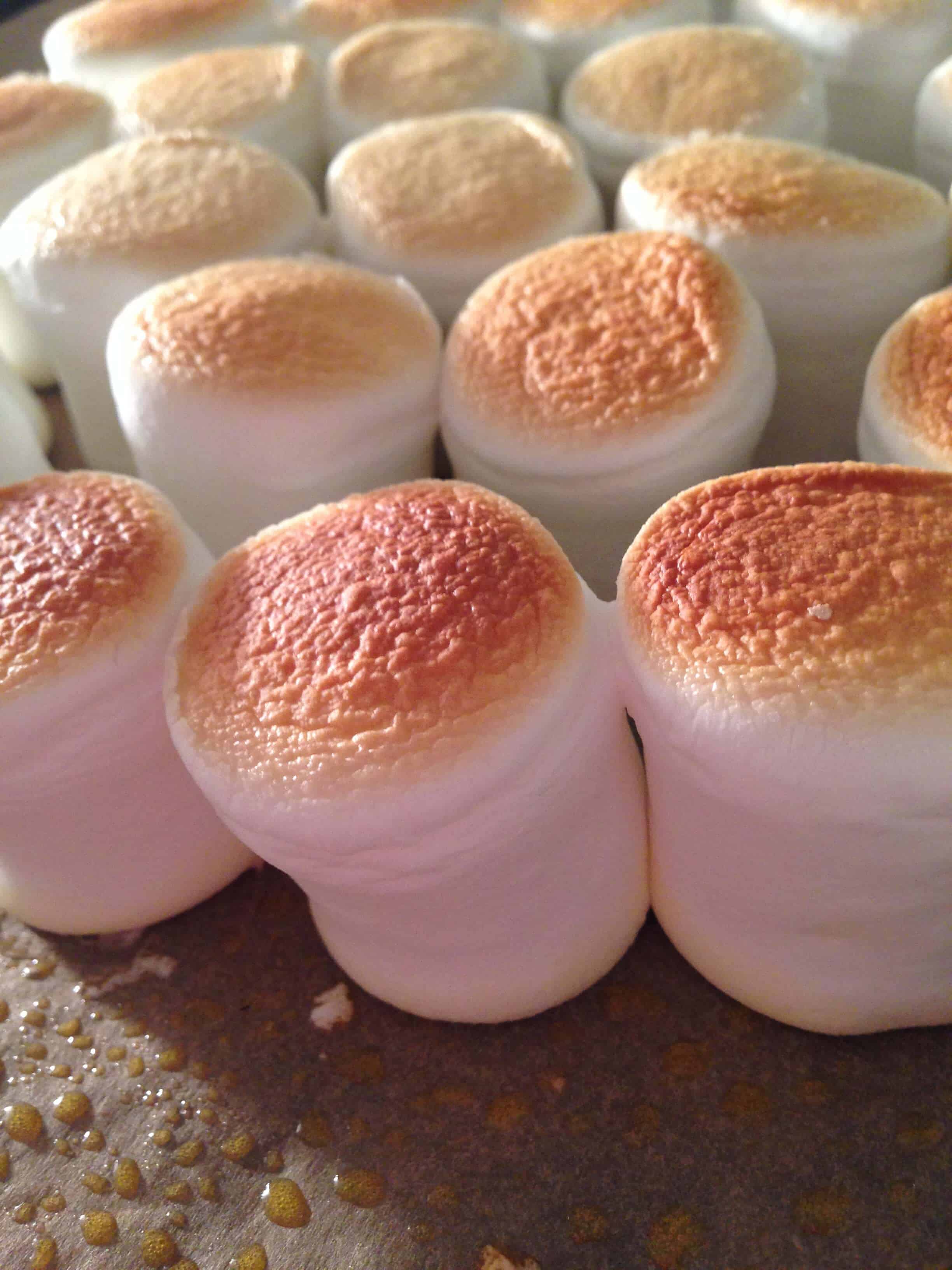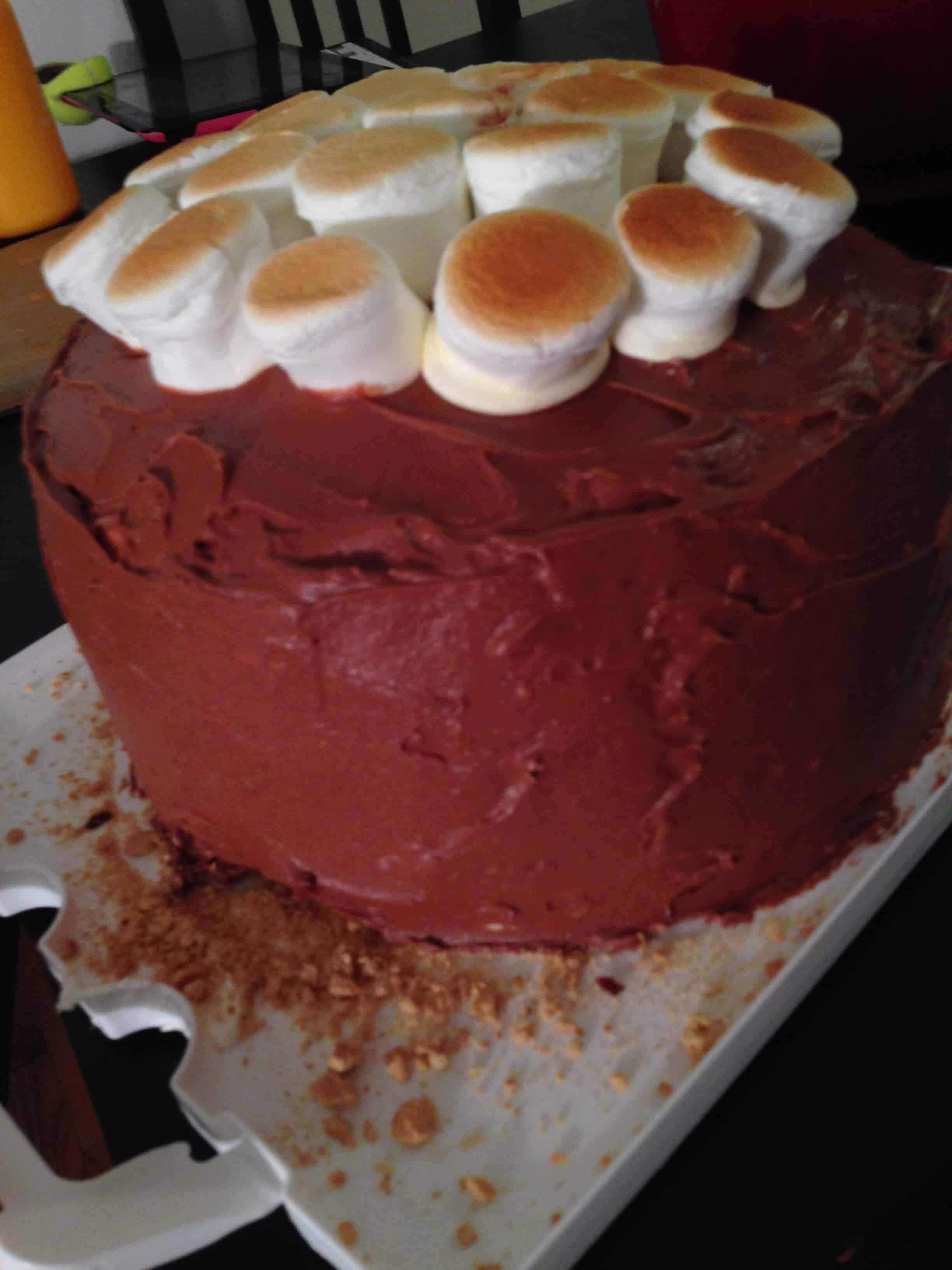 To decorate, toast the remaining large marshmallows by broiling them for about a minute, let them cool, and arrange them in a circle on the top of the cake. I also used left over icing to pipe a boarder around the top and base of the cake.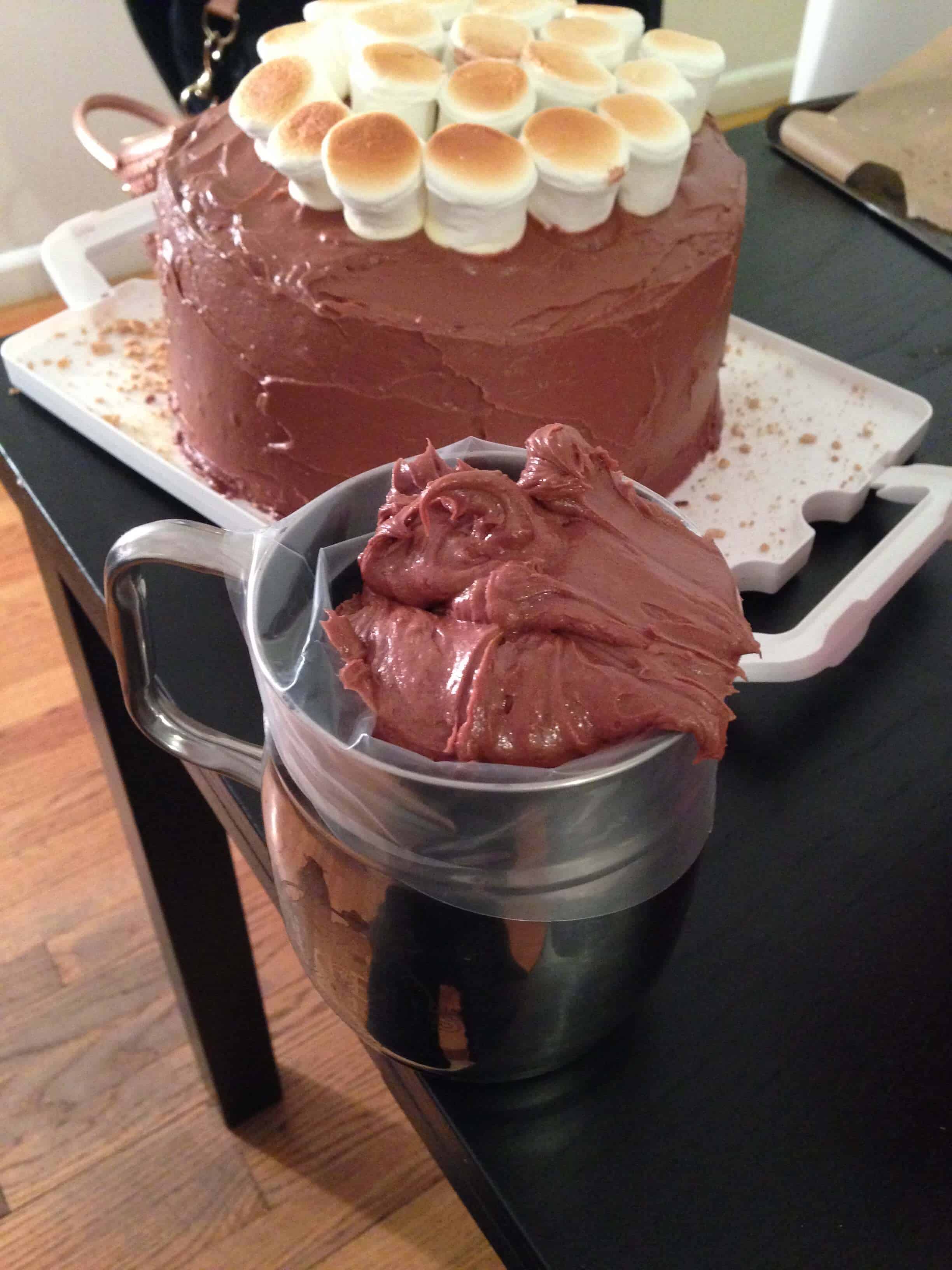 I also used the left over graham cracker crumbs to decorate the base of the cake. The graham cracker "sand," the roasted marshmallows, and the swirls of chocolate frosting reminded me of a beach bonfire, which matched the the name of this cake to a T. I believe that this cake was up to Stan's standards 😀