Tomorrow is my first day back on my main client at work, and I wanted to make something for my team. I stumbled across this recipe for Oreo Cookie Bars and knew it was going to be my inspiration for tomorrow's treat.
Oreos, M&Ms, cookie dough…combined into one, amazing baked good. I used birthday cake oreos, because they undoubtedly are the best type of oreo. The ingredients include:
2 cups flour
2 cups dark brown sugar
2 eggs
2 sticks butter
2 tsp. vanilla
18 oreos, coarsely chopped
1/2 large bag of milk chocolate M&Ms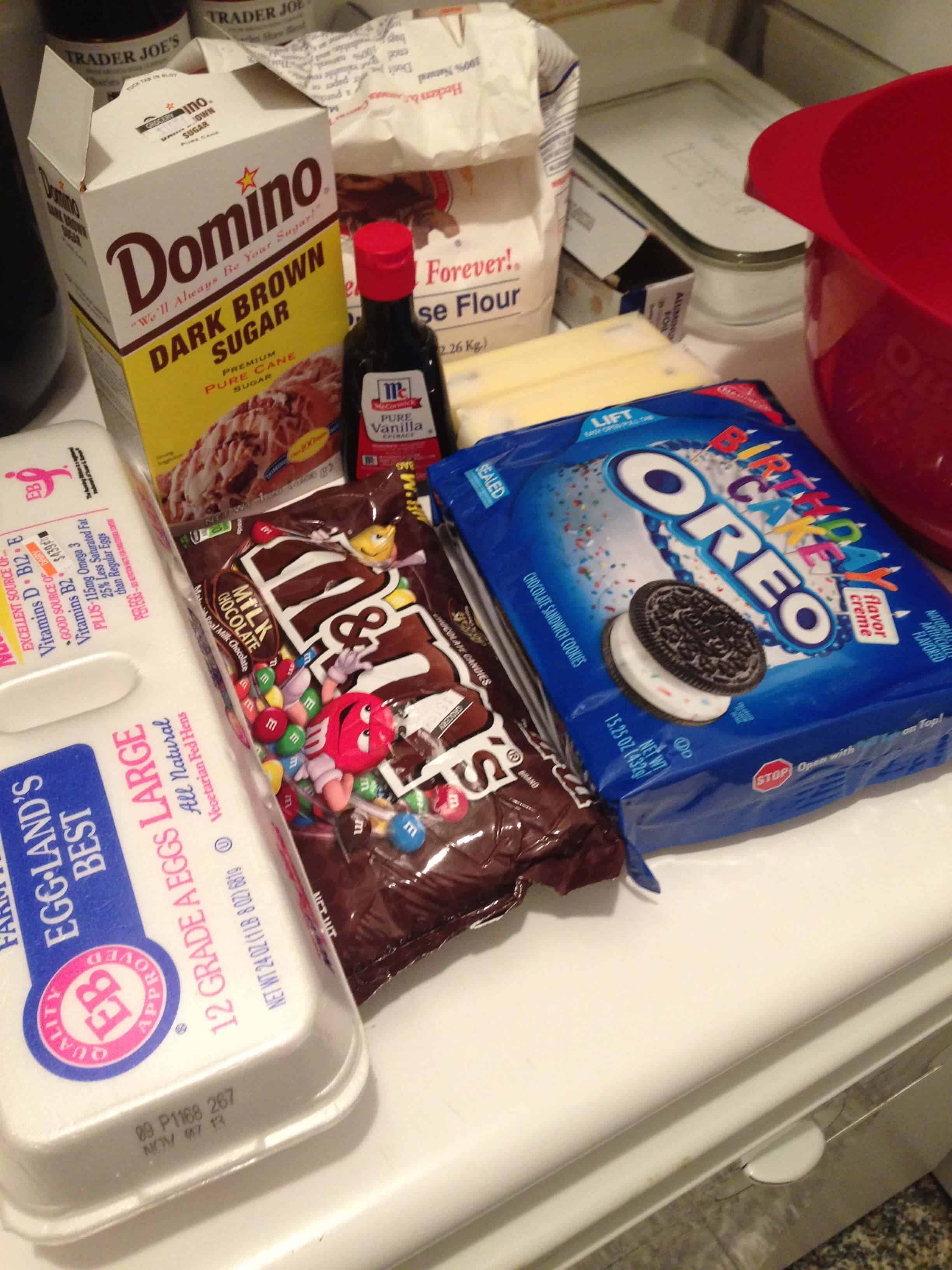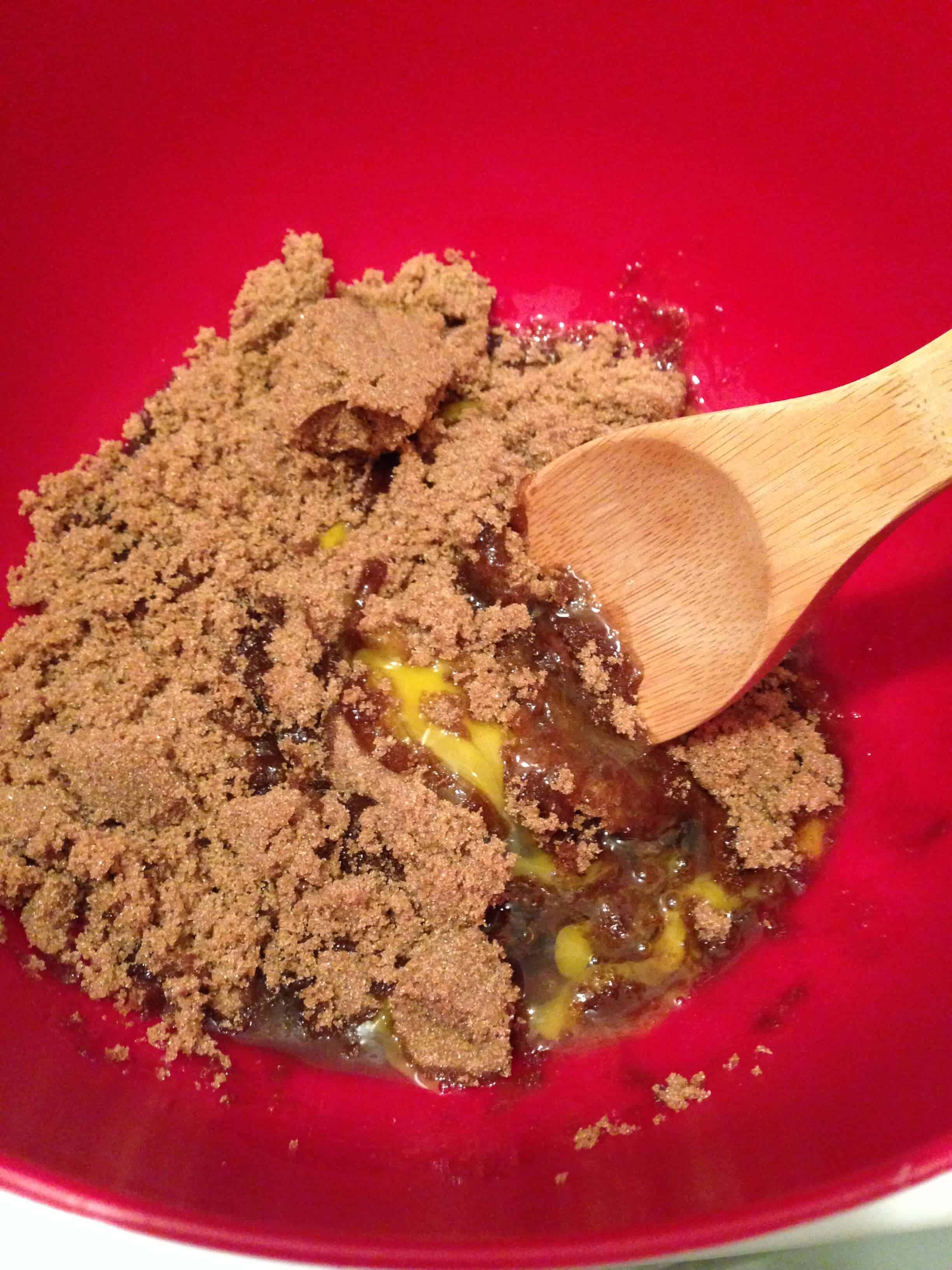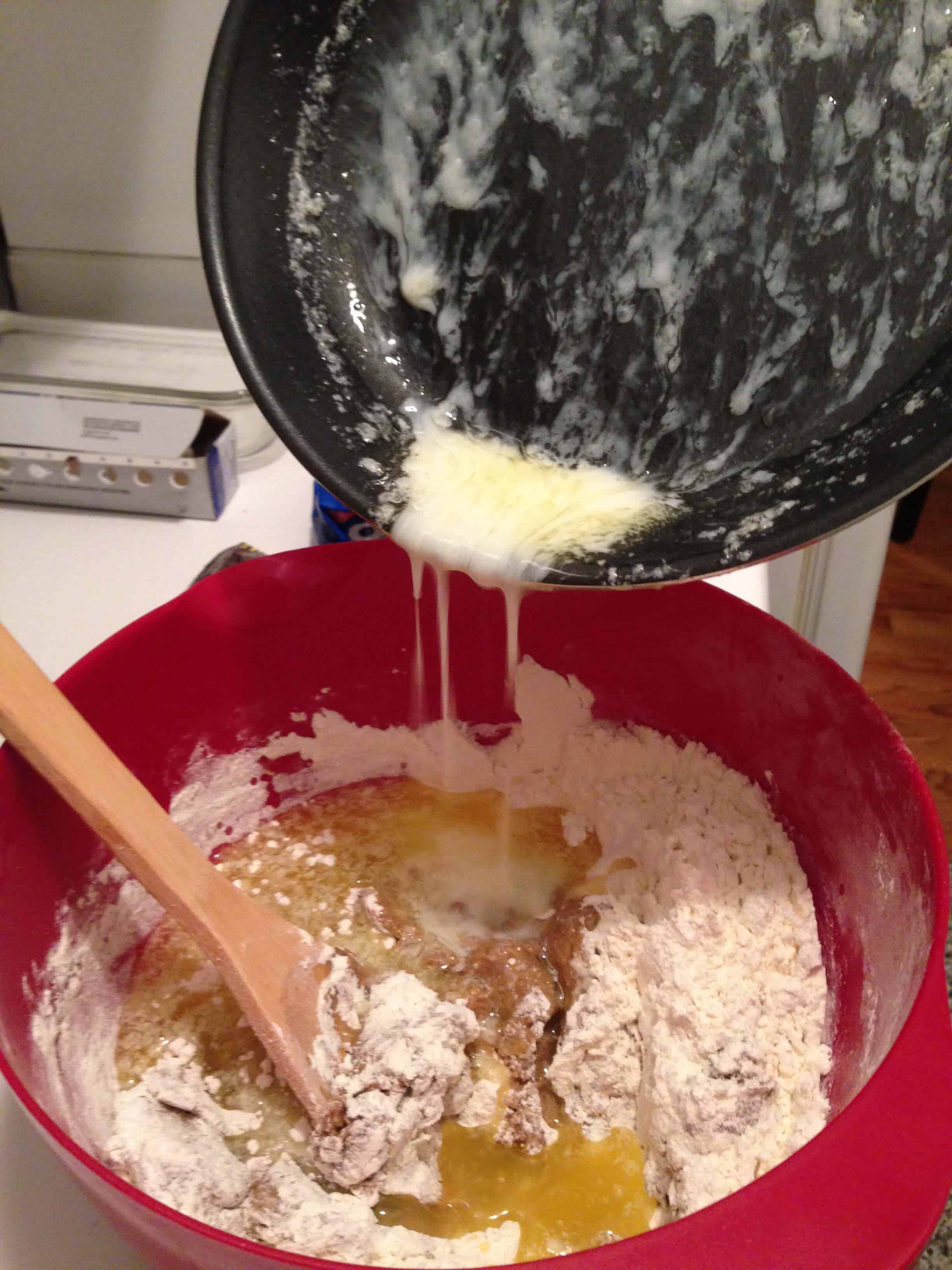 Preheat oven to 350 degrees F. Melt butter over low heat, and let cool.
Crack eggs into a large mixing bowl, add the brown sugar and one cup of flour.
Mix, then add second cup of flour. Pour in the melted butter, and vanilla. Mix until the ingredients are fully combined.
Add oreos and mix gently until the oreos are evenly distributed.
Place the cookie dough into a greased, foiled baking dish (8 in. x 13 in.), and sprinkle the M&Ms over the top.
Thanks Lightly press M&Ms down into the dough. Bake for 28 minutes, or until the edges turn golden brown.
Cool fully before cutting, and serving.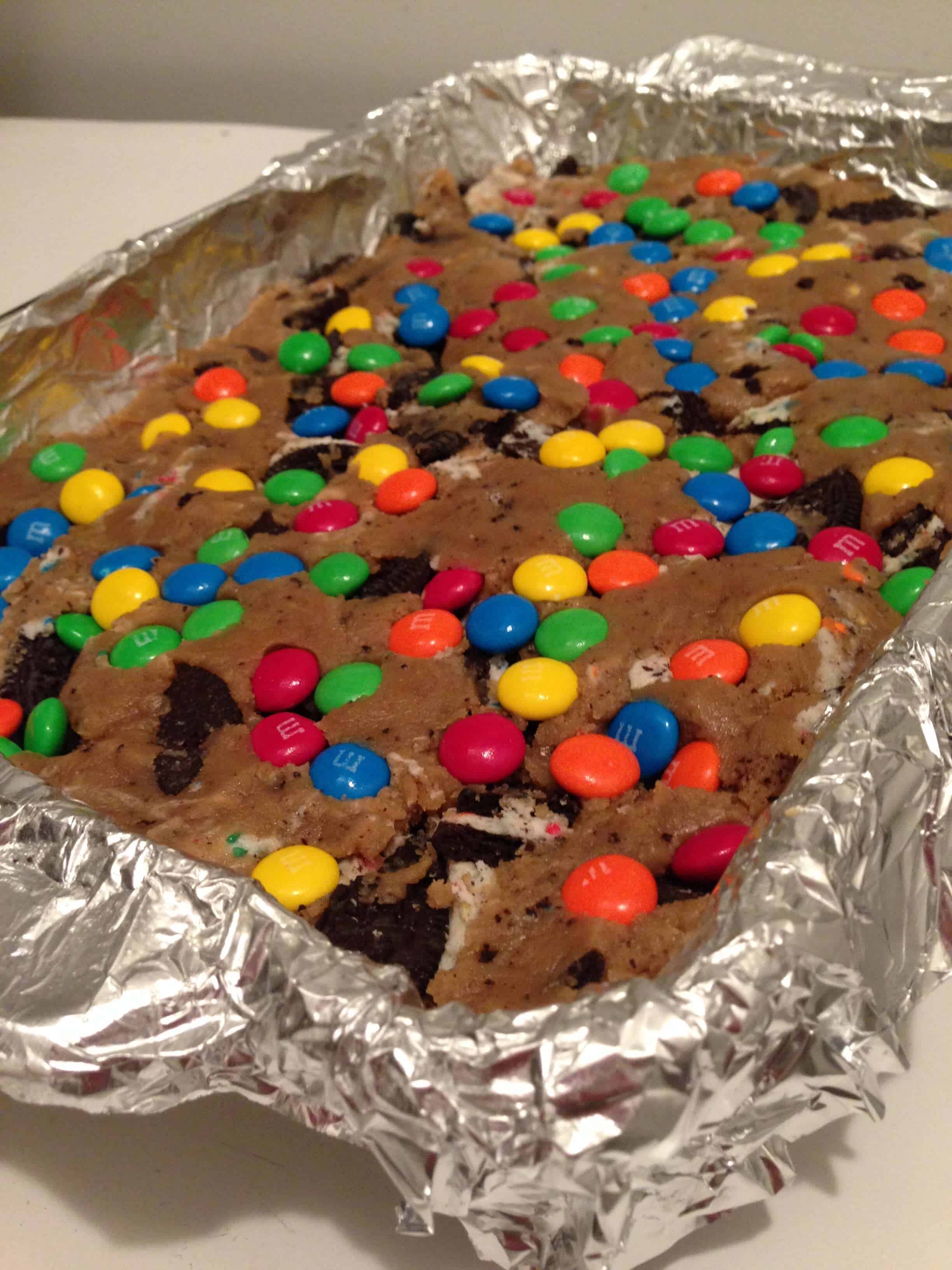 The cookie bars turned out beautifully, and I can't wait for my team to try them 😀