I've enjoyed teaching private cake decorating lessons so much, I'm now doing corporate events!
Perfect For All Skill Levels
My cupcake lessons are perfect for everyone, regardless of baking experience.
Whether you spend your weekends baking up a storm, or have never baked a thing in your oven, I guarantee you will enjoy decorating cupcakes with me.
My cupcake classes are perfect for corporate events, team bonding, birthdays, even a girls night!
What My Cupcake Decorating Classes Include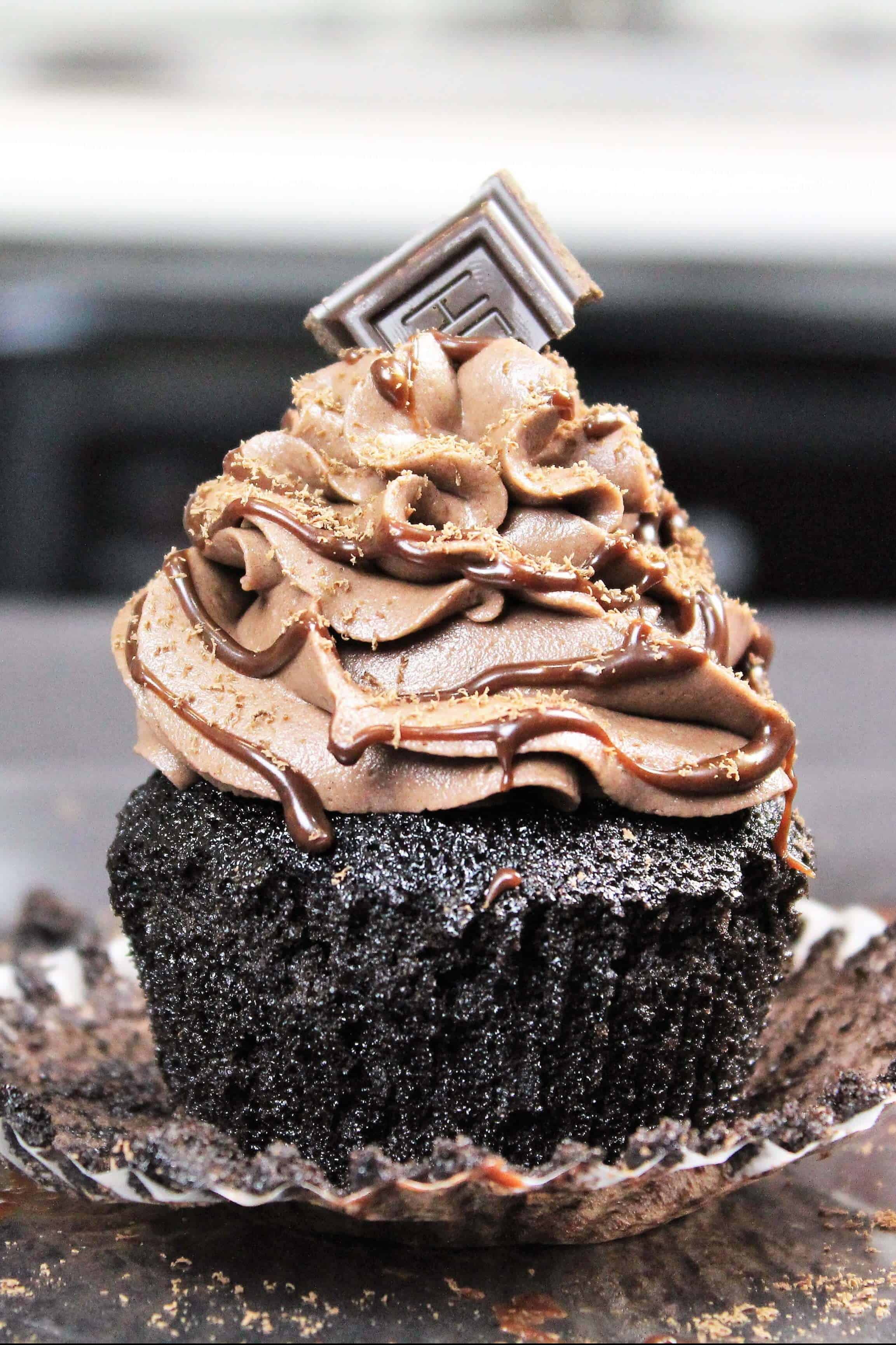 I do all the hard work ahead of time, to help the event flow smoothly. Your cupcakes will be baked and your frosting will be all ready to go before we start.
I like to begin with a demonstration of a few different piping techniques, to help your group master each one.
I also show different frosting tips, and explain the types of decorations they can make. This will allow you to practice your piping before you begin to decorate your cupcakes.
The most exciting part of my cupcake classes is that they are customizable. Want to make cupcakes to match your company's logo?
Or maybe you're into exciting flavors, and want to try some new cupcake/frosting combinations!
No matter what you're into, we can decorate cupcakes to match.
Logistics: Where, When, and How Long?
Now for the logistics! Here's a quick rundown of everything you need to know.
Where: To make life easier for events, I come to you. Whether you want to have your lesson in a large conference room at your office, or in a community room of an apartment building, I will bring everything we need (cupcakes, frosting, etc.) *I only offer lessons in Manhattan*
I also offer cupcake classes in the Chelsweets kitchen a couple of times a month! I announce the signups on social media, so watch my stories to find out when my next classes will be.
Time Commitment: My lessons usually take about an hour, from start to finish! I like to arrive 30 minutes before the event starts, to allow me to set up.
Chelsweets Story (optional): If you're interested, I also can share my story with a fun little powerpoint presentation. I walk through how I got into baking, my corporate background in accounting and corporate finance, and how Chelsweets grew into my full-time career.
Pricing: My classes are priced on a per person basis, and vary based the number of cupcakes / person. You can email me at [email protected] with the details requested below for a quote.
For groups under 20, each person can decorate up to 6 cupcakes, and will be provided with a box to take their cupcakes home.
For groups larger than 20, we can discuss how many cupcakes you'd like per person.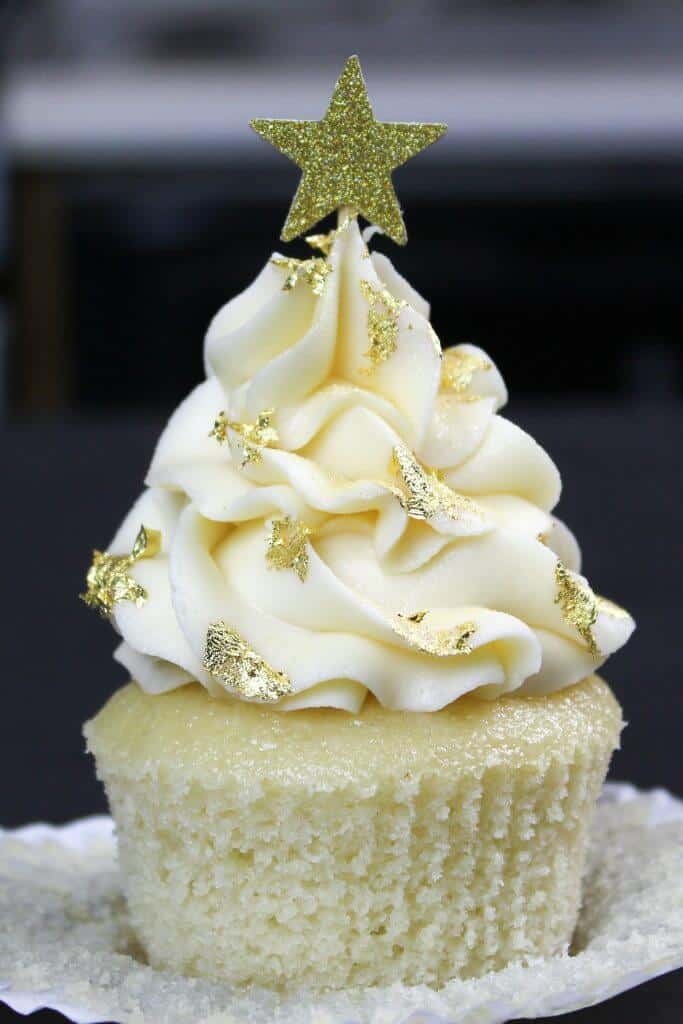 How Many People Can Take A Cupcake Lesson?
When it comes to cupcake lessons, the more the merrier!
Groups that I've taught in the past have varied from 6-120 people. The smallest class I offer is for 6 people.
How To Book An Event
I only take on a couple corporate events each month, so please reach out in advance! I offer lessons on weekdays (Mon-Fri), and am flexible with the time of lesson.
If you're interested in a scheduling an event, please email me at [email protected] with the following information:
Your name / company name
Number of people (6-150)
Requested date
Number of cupcakes per person (1-6)
Time of lesson
Cupcake flavors (vanilla, funfetti, chocolate, lemon, red velvet)
Frosting color theme (if desired)
Baking experience (no experience, home bakers, etc.)
Any dietary restrictions
I can't wait to meet / teach you in person!! Social media is great and all, but some things are just better in real life 🙂